Letters: Solving Mass Shootings, Wildfires, and the Rise of Anti-Semitism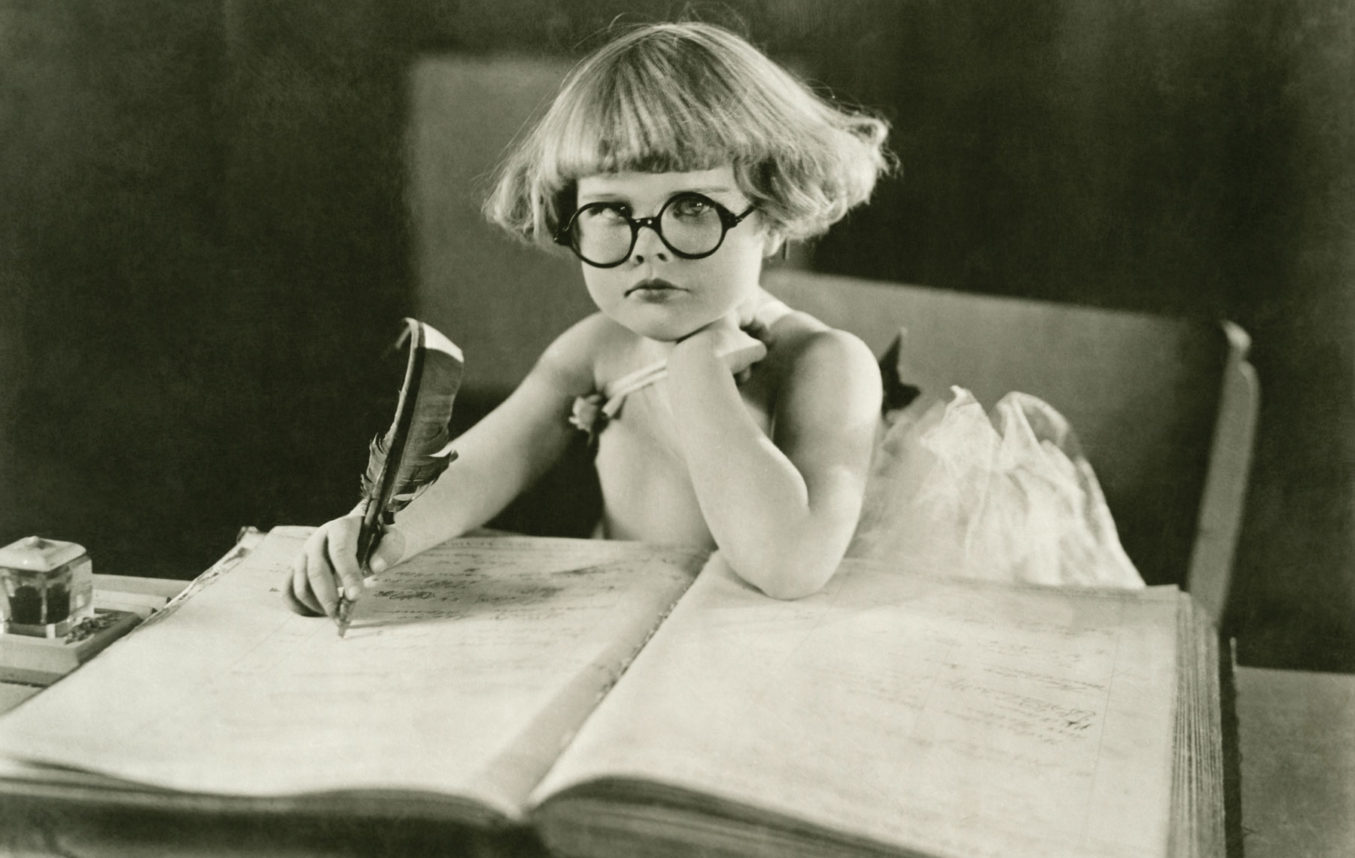 Solving Mass Shootings, Wildfires
The hysterical cover of last week's issue (Nov. 16, "Devastation") does no one any good. A more rational response to the wildfires and the gun massacres is called for. The wildfires can be ended with fire prevention measures that I have outlined to the Los Angeles Times with no response. The threat of insane gunmen such as the Tree of Life synagogue's attacker can be ended with military security measures that have not occurred to any rabbis. Unfortunately, our dignitaries and the media, especially the L.A. Times, lack the intelligence for a constructive and rational approach to today's challenges.
Philip Springer, Pacific Palisades
The Rise of Anti-Semitism
Amanda Berman provides a critically important warning from Britain and its experience of Jeremy Corbyn and rising anti-Semitism on the left as to what could happen here ("A Message to My Compatriots in the American Left From Across the Pond," Nov. 5).
Bergman observes how warnings regarding the rise of anti-Semitism on the left in Britain were ignored with the result that it is now widespread and tolerated in the U.K.
Tragically, something similar is happening here in the U.S., where, for example, among new Congressmembers elected in the midterms are Rashida Tlaib, who calls Israel "racist" and supports its replacement with a single, Arab-dominated state; and Ihlan Omar, who has labeled Israel an "apartheid" state, damned it as guilty of "evil" acts and who is the first open congressional supporter of boycott, divestment and sanctions. Florida's gubernatorial nominee Andrew Gillum (who lost) has spoken for the anti-Israel group CAIR.
Once, such extreme positions would have been news and they would have been criticized. Today, they are almost universally ignored. Thus, PJ Media's David Steinberg has identified 105 news stories written in the immediate aftermath of Omar's victory, not a single one of which mentioned her extreme statements.
Anti-Semitism flourishes where, among other things, the media normalizes anti-Semitism to the point of not regarding it as worthy of mention or criticism. Fighting the normalization of anti-Semitism is the enormous obligation that American Jews have before them before it's too late.
Morton A. Klein, National President, Zionist Organization of America
Survey Results are Misleading
Rabbi Robin Podolsky quotes precise percentages for Jews polled regarding various topics of much interest to most of us ("Election: Jews Favor Israel, Oppose Trump," Nov. 16). These cited figures would — right or wrong — point to President Donald Trump's administration being blamed for the rise of racial and religious bias in the U.S.; that there has been a significant increase in anti-Semitism, racism and right-wing extremism since Trump took office (implying that he is to blame); and Trump's comments and policies are responsible for the recent shooting at Tree of Life synagogue in Pittsburgh. The majority of those surveyed favor the Iran Nuclear deal, and opposed Trump's decision to abandon the agreement. According to Podolsky, the survey also disclosed that the vast majority of American Jews believe that Israeli Prime Minister Benjamin Netanyahu's policies favored by Trump are not to their liking; and Israeli settlement construction should be fully suspended or restricted only to certain areas.
Quite frankly, I must question the rabbi's findings based on the survey. They certainly did not survey anyone I know and whose opinions I respect.  There is a clue: Podolsky informs us that this poll was conducted by GBA Strategies, and commissioned by J Street, an organization considered largely opposed to the policies of the State of Israel.
Furthermore, I would like to know what the results are of other polls conducted or commissioned by organizations less biased against Israeli policies and practices. I and many others have long regarded J Street as an organization of questionable validity. It would be appropriate for the Jewish Journal to provide a column based on a broader survey and with which J Street has no involvement.
George Epstein, Los Angeles 
Thank you Jewish Journal and David Suissa for publishing Rabbi Robin Podolski, her wisdom and perspective. An important voice!
Gideon Kracov, via Facebook
Inappropriate Forum for Trump Bashing
As an unabashed fan of Israeli movies, I waited with anticipation for the opening night of the 32nd Israel Film Festival ("Israel Film Festival Honoree Brings 'The Other Story' to L.A.," (Nov. 2). Unfortunately, Jason Blum, the movie producer and recipient of the IFF Achievement Award, chose this auspicious time and venue to deliver his anti-President Donald Trump diatribe. Maybe Blum felt he was speaking to the echo-chamber that is Hollywood, but, evidently, he misread his audience and was summarily booed off the stage.

This behavior, on Blum's part, is par for the course in Hollywood these days. But I expected more from Israel Film Festival Director Meir Fenigstein, who opined that this was a First Amendment issue and assured us that "we … wholeheartedly support dialogue that allows people to share ideas and viewpoints in a respectful way. Sadly, some audience members at last night's opening greatly lacked that respect …"
What Fenigstein fails to understand is that, whereas an audience member watching an awards show on TV can simply flip the channel when an award-winner goes off on a political tirade, we at the festival, a captive audience who paid at least $50 each for our ticket, did not have that freedom. We had no alternative but to walk out and show our displeasure at Blum for having turned a pleasant evening into a political rally.
So who, Mr. Fenigstein, is being disrespectful to whom? If the festival values the support of fans of Israeli movies, I would suggest that, in future, award winners are instructed to leave their political opinions at home or to save them for more suitable venues.
Elkie Reichman, Los Angeles
Trump's Failures: At What Price?
President Donald Trump met secretly with North Korean leader Kim Jung Un, and North Korea is racing ahead with its nuclear program. The president chatted behind closed doors with Russian President Vladimir Putin, and now Russia is more emboldened to tamper with our elections. The president disagrees with our intelligence agencies that the Saudi Crown Prince Mohammed bin Salman ordered a journalist's gruesome murder, and it's business as usual with this brutal and corrupt regime.
More Trumpian incompetence, of course, but at what cost to the security and sanctity of our democracy at the benefit of the narcissistic aggrandizer in the Oval Office?
Hal Rothberg, via email