Ron Hasser: Is there anti-Semitism at UC Berkeley?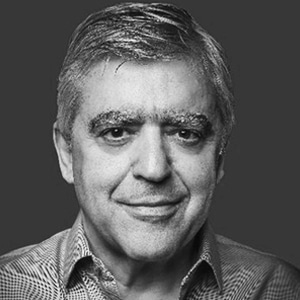 David Suissa
David Suissa is President of Tribe Media/Jewish Journal, where he has been writing a weekly column on the Jewish world since 2006. In 2015, he was awarded first prize for "Editorial Excellence" by the American Jewish Press Association. Prior to Tribe Media, David was founder and CEO of Suissa Miller Advertising, a marketing firm named "Agency of the Year" by USA Today. He sold his company in 2006 to devote himself full time to his first passion: Israel and the Jewish world. David was born in Casablanca, Morocco, grew up in Montreal, and now lives in Los Angeles with his five children.
You'll love our roundtable.
You'll love our roundtable.
Podcasts
Naor and Eytan talk about everything that's been going on in Israel lately. 
Podcasts
New David Suissa Podcast Every Monday and Friday. Reflections on the connection between Anti-Americanism and Anti-Semitism. How do we manage our lives during the coronavirus crisis?...
More news and opinions than at a Shabbat dinner, right in your inbox.