Letters: Victory for Vegans, Judaism and Christianity Are Not the Same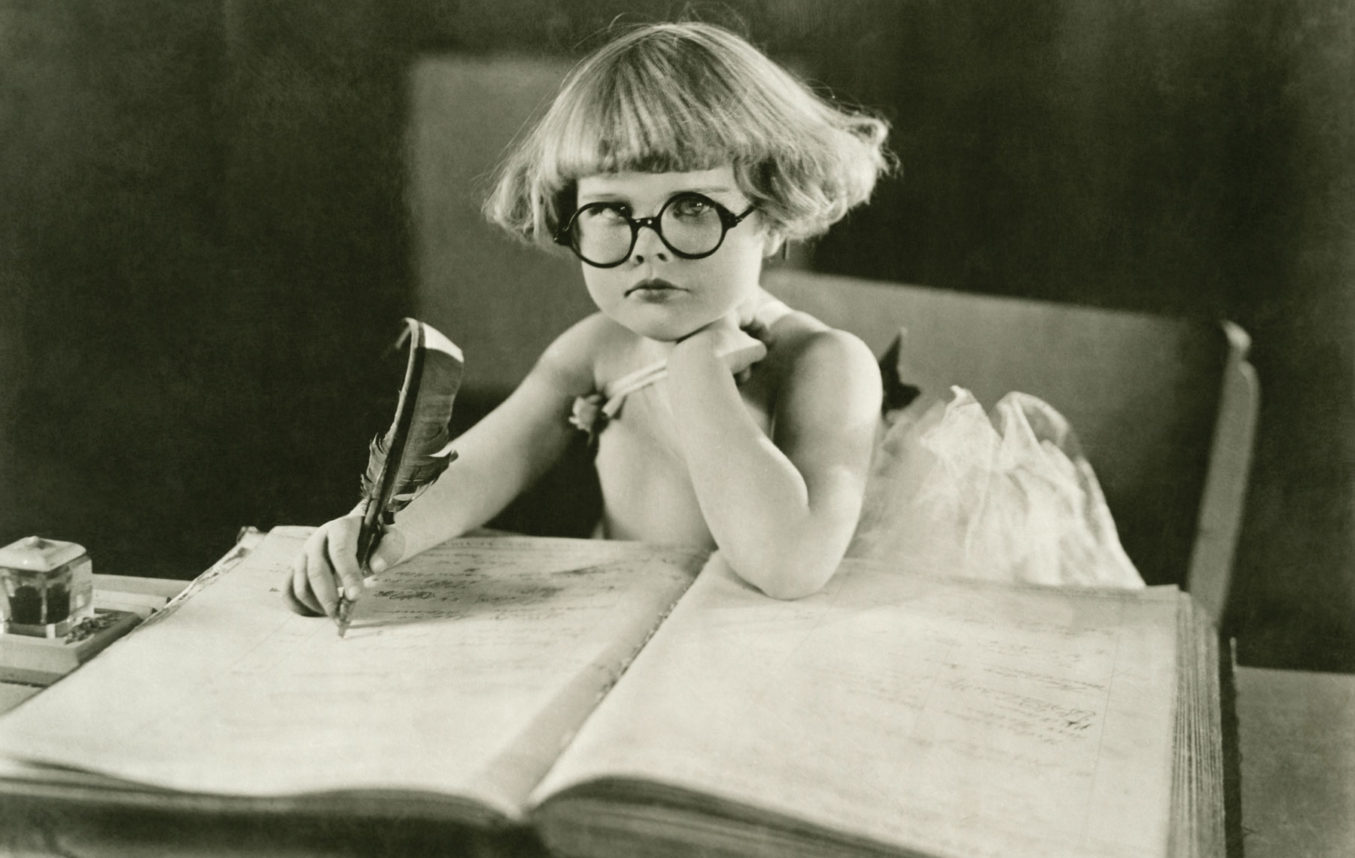 Responding to Rosner
I believe that Israel will never experience peace, and global anti-Semitism will not be reduced, until there is a real home for 5 million Palestinians ("Violence Erupts: Questions and Answers on Policy and Politics," Nov. 15). I also believe that there is a fear that any Israeli leader who agrees will probably suffer the same response from the ultra-Orthodox as did Yitzhak Rabin.
Martin J. Weisman, via email
The Truth About the Arabs
David Suissa ("Grateful for a Ray of Light," Nov. 29) and Jenni Frazer ("Newly Formed Arab Council Publicly Decries BDS," Nov. 29) are cautiously optimistic about this incredible turn of events in the Arab world, yet both are unwilling to discuss the elephant in the room, the realpolitik in the Middle East: The Muslim world has been in a schism between Shiite and Sunni for many years. Today, that conflict is playing out in battlefields in Yemen, Iraq and Lebanon. 
The Arab Sunni world is extremely worried about encroaching Iranian hegemony and its spreading military tentacles across the Middle East. The Palestinian Sunni Arabs in Gaza oddly have been supported by their ideological enemies, the Iranian Shiites. That reason might play a major role in the new peace offensive by Arab states, who realize having Israel and even the United States as allies  might be an existential necessity.
Richard Friedman, Culver City
A Deal for Netanyahu
Smart Israeli Jews should find a solution to avoid a third election, the results of which may not be different than the previous two. It is my opinion that now that Prime Minister Benjamin Netanyahu has been indicted, a compromise solution is possible. Of course, the best compromise is one nobody is happy with but everyone can live with.
Benny Gantz (Blue and White) refused to join a coalition with Likud because it was headed by Netanyahu, who was about to be indicted. With the indictment, a deal should be given to Netanyahu of no jail time, provided he will never run for public office again and will give up leadership of Likud. Thus, the new leader of Likud and Gantz can have a coalition government with an alternating premiership.
Andrew Friedman, via email 
More Than Deterrence Needed
David Suissa eloquently explains the importance of deterrence in Israel's attempts to put an end to the terrorism emanating from Gaza and other parts of the Arab world ("Israel and the War of Deterrence," Nov. 15). Every effort by Israel, including giving the Palestinians the Gaza Strip, has failed.
It is clear that the Palestinians and their allies in Arab nations are intent on pushing the Jews/Israelis into the sea and taking full possession of the State of Israel. They have so proclaimed over and over.
It should be obvious by now that efforts must go beyond deterrence. 
The free world, including Israel, must put an end to organizations that support terrorism, such as the boycott, divestment and sanctions (BDS) movement.
In addition, means must be found to end the teaching of anti-Semitism and anti-Zionism that so poisons the minds of Arab children.
George Epstein, Los Angeles
A Victory for Vegans
Mazel tov to meat-free mensch Jenny Goldfarb for proving that all of us can enjoy delicious Jewish deli staples while "moo-ving" away from the suffering that comes with eating cows and other animals.
Vegan delights like Goldfarb's corned beef make it easy to enjoy the foods that we associate with our bubbes and zaydes, while also rejecting an industry that maims and kills billions of animals every year and disproportionately contributes to deforestation and greenhouse gas emissions.
It's clear that Goldfarb understands the connection between going vegan and the Jewish tenet of tikkun olam. Who knew that being a "Reuben Hood" to animals could also involve a dense slab of rye, sauerkraut, pickles and egg-free mayo?
Jessica Bellamy, Norfolk, Va.
Judaism and Christianity Are Not the Same
In the story "Hanukkah on the Hallmark Channel" (Nov. 15), Nina Weinman, a writer of a Hanukkah Hallmark movie for this year, says that in her intermarried family, they celebrate both Christianity and Judaism because they want their kids to know "they're saying the same thing but just calling it by a different name."
So, when Christianity says that Jews are going to hell because we won't accept a man as a God, as compared with Judaism's one God and view that people of all faiths have a place in heaven, or Christianity's promotion of belief in lieu of questions, and Judaism's strong encouragement of any and all questions and debate, are these messages the same?
They are but two of many differences, each with large implications. Isn't it ironic that the writer of a Hanukkah story is not aware of one of the main messages of Hanukkah — that as Jews we should be learned about Judaism so we do not assimilate and are able to know that Judaism and other religions, such as Christianity, are clearly not the same.
Jason Kay, Los Angeles
Perspective on the Prime Minister
Although I hold no brief for Prime Minister Benjamin Netanyahu, one cannot deny all the advancements achieved in his many years as prime minister. From his first term to his latest term, Israel has seen remarkable improvements and innovations in security, defense, economics, medical and computer technology, and other fields. It has gone from a second-rate country to a leader in many of these areas.
While this is not justification to not hold Mr. Netanyahu responsible for possible legal malfeasance, Micha Odenheimer finds the prime minister guilty before trial because some of his appointees have taken a stand against him ("Netanyahu Blames Everyone but Himself," Nov. 29). And, in his defense, Netanyahu has made the charge that this is coming from his leftist opponents. Besides, of the three charges brought against him, none reach the level of a major infraction, and for which any leader can be accused.
C.P. Lefkowitz, Rancho Palos Verdes
The Sadness of Losing Parents
Monica Osborne's first-person essay ("The Great Lie," Nov. 15) was shot with an arrow whose emotional poignancy was unwaveringly accurate and forever spot-on.
My father died in January 2002 and my mother in January 2018, events that give credence, and ironically life, to the maxim that "not only do things not get easier, but, in fact, they get infinitely harder."
I diligently and fervently followed all the time-honed and venerated Jewish traditions of dealing with grief: I sat shivah for the full seven days, lived a stoic and austere existence for the next 30 days, and recited Kaddish three times a day for a whole year.
Today, however, 17 years and 23 months after their respective demises, I am still saddled with intermittent bouts of grief that manifest without warning. An errant voice, a kind word, a Broadway smile or a cliched hello can set off a train of memories. 
I have read more books on grief and dying than I knew ever existed, and filled journals with my pain-wracked musings and ruminations.
I threw myself into work, heading into the sunrise (rather than the sunset). I was a lark at night and an owl during the day, and in-between, I just was.
When your parents die, the forces that gave you metaphorical and literal life, the hearts that cosseted you during periods of searing pain, and the heads that seemed the repository of answers to all of life's problems, are reached for, grasped at, but, of course, are never again encountered.
I wish I had sagacious words of sanguinity to pile high on Osborne's plate of life, but my finite limitations have foraged around in a box whose contents are, ultimately, more pungent than saccharine.
But, in all these troughs and valleys of despair, your father still lives in the meaning with which you live and conduct your life.
Practice tikkum olam; knock on the door of an elderly neighbor whose life may be lived under a sword of Damocles; forgive what is minor and remember what is immortal; talk when you want to scream and whisper when you want to talk; and most of all, never stop speaking to your father, because while he may not answer, I can guarantee you that he is listening.
Marc Rogers, North Hollywood
---
Now it's your turn! Don't be shy, submit your letter to the editor! Letters should be no more than 200 words and must include a valid name and city. The Journal reserves the right to edit all letters.
letters@jewishjournal.com.