Letters: Housing the Homeless, Release of Iranian Hostages, Impeachment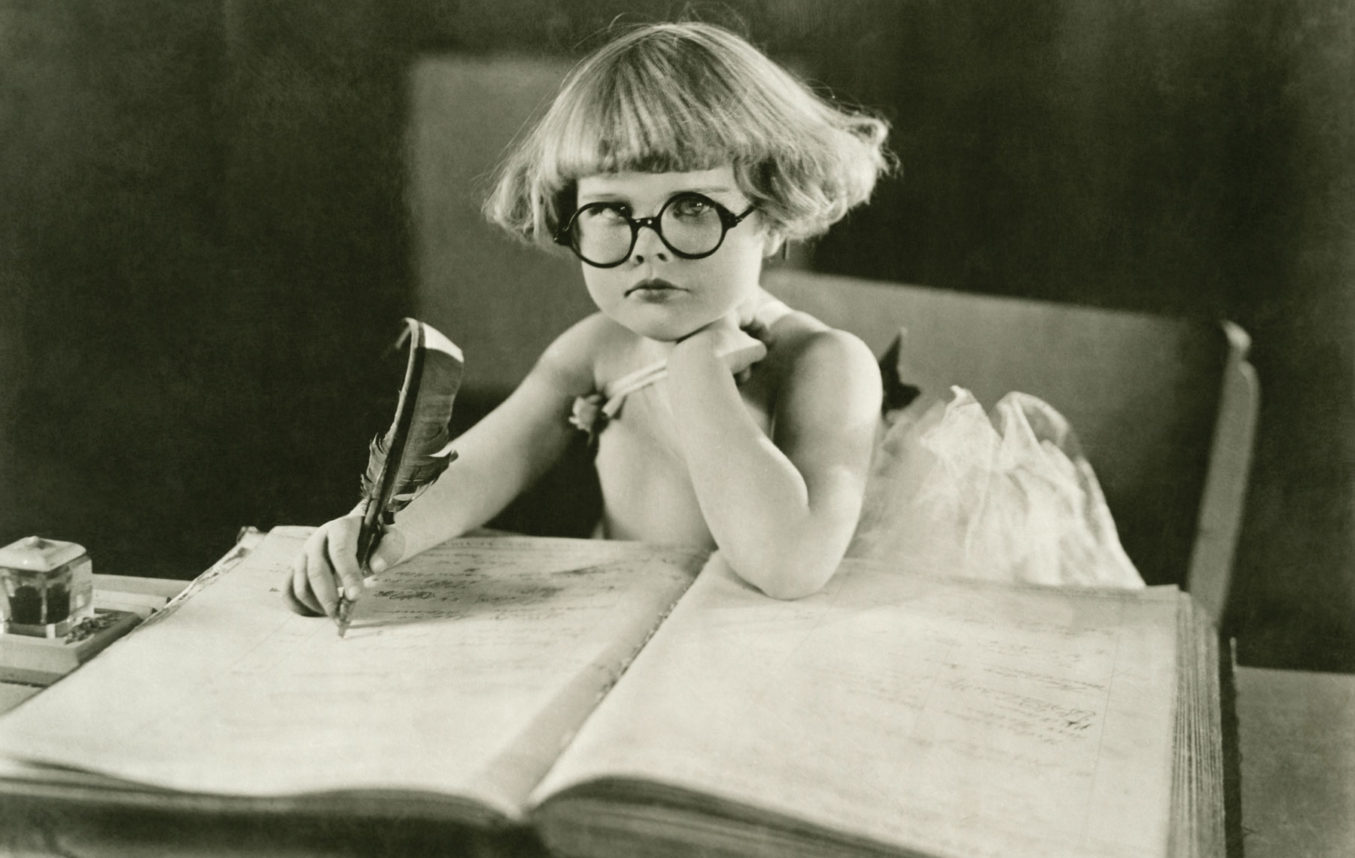 Housing the Homeless
One possible solution for homelessness would be to start an adoption program like the foster care system that the state sets up for children.
There are many single seniors who have enough room to house another person. They could contact social service employees who would screen homeless applicants who seek a compatible volunteer. This would be a cost-effective means to help solve homelessness.
Joseph B. D. Saraceno, Gardena
Social Division
It's a tragedy that seemingly only a calamity like war can unite us.
Our bitter divisiveness continues to tear apart the fabric of our society. Until each of us finds that middle ground where we agree more than we disagree and accept that we have more in common than not, can we put the nation back on the road to harmony, progress and greater prosperity for all. The alternative is self-destructive and unacceptable.
Hal Rothberg, Calabasas
Release of Iranian Hostages
I have a question about Tabby Refael's story on the release of the American Embassy hostages in Iran almost 40 years ago ("America Held Hostage, 40 Years Ago," Nov 15). She wrote that the release was because of the persistent work of President Jimmy Carter, who should be given full credit, and not President-elect Ronald Reagan. The release took place on the day Reagan took office.
So, I wonder, when would the release have happened if Carter had won the election?Joseph Ruder, via email
Middle East Policy
Donald Trump's administration has peeled back the lies, one by one, with truths. 
Jerusalem is Israel's capital. 
The Golan is not returning to the Syrian dictatorship.
Settlements in Judea and Samaria may be negotiable but are not illegal.
This is a revolutionary approach to the Israeli-Arab conflict because lies have held back the Arabs from making compromises and accepting a Jewish state. They (including Palestinians) feel they can hate and terrorize and make war and never suffer the consequences or face the truth.
That the "Hatikvah" was played in Abu Dhabi this week was also progress. An Israeli jiu-jitsu athlete won. Everyone stood at attention. Its existence was acknow-ledged. All truths.
David Schechter, Los Angeles
Democratic Candidates Cutting Aid to Israel?
A Nov. 15 letter to the Journal was primarily optimistic but also contained the rather ominous statement that three of the four top Democratic candidates "want to stop aid to Israel." Alarmed but skeptical, I reviewed their recent statements, which led to watching their appearances at J Street.
What I saw sometimes made me nervous but the letter writer's characterization is misleading and deserves thorough correction.
Sen. Elizabeth Warren (D-Mass.) and Mayor Pete Buttigieg specifically argue that U.S. aid dollars should not be used for annexation. i.e., withholding aid would occur only if annexation were to move forward in a financially traceable way and only to the extent that the aid might contribute to the policy.
That said, neither candidate has
ruled out leveraging aid in other ways. Buttigieg, when pressed, implied that he agreed with his hosts that there are other anti-two-state policies that might deserve considering leveraging aid but didn't go so far as to suggest any specifics. Warren sent a video and was not interviewed.
Sen. Bernie Sanders (I-Vt.) more openly and forcefully wants to leverage aid, pointedly saying the U.S. can afford to shave off some from the large amount given. He is the only candidate who appears to consider rerouting aid even aside from leveraging it, specifically for humanitarian relief in Gaza.
I am leery of the political left's increasing tolerance of anti-Zionist or even anti-Semitic voices. And the aforementioned politicians, especially Sanders, worry me that their zeal against some of Israel's worst policies, even when well-founded, will be trumpeted in such a way as to give strength to Israel's truer enemies.
But let's not group them all together or take their comments in isolation. Buttigieg in particular repeatedly talks of the U.S.-Israel alliance in terms of deep friendship, calls out Hamas' role in Gaza suffering, and rejected Rep. Ilhan Omar's comparison of Israeli's treatment of Palestinians to Iranian oppression: "People like me get strung up in Iran, so the idea that what's going on is equivalent is just wrong."
Democrats don't get a pass on Israel just because Trump is dangerous. So, let's stay accurate and keep things in context.
Michael Feldman, Los Angeles
Trump, Impeachment and Jews
It's amazing that as I write this, in Washington, D.C., a "show trial," a la Lavrentiy Beria-KGB (in the former Soviet Union), is about to start against President Donald Trump. In Gaza, terrorists are firing rockets into Israel.
In Hong Kong, police are violently cracking down on student protesters, many of  whom carry American flags. In Venezuela, the epitome of socialism for Sen. Bernie Sanders and Rep. Alexandria Ocasio-Cortez, people are starving and dying under a dictatorship.
In Hong Kong, people raised in a free society are being coerced into oppression. And the flags they're waving are the Stars and Stripes.
In Colombia, food and medical supplies are being shackled by the Venezuelan military at the border.
Yet Reps. Adam Schiff, Nancy Pelosi and Jerrold Nadler waste precious time whining about losing power with all of this continuing chicanery of "wrongdoing" by the president. And this waste of time activates bad actors around the globe.
Enriqué Gascon, Westside Village
I fear the contempt many Jews feel toward President Donald Trump is distracting them from grasping the dire threat to American Jewry coming from the political left. More than a decade ago, radical Muslim groups began indoctrinating college students to hate Israel and Jews as part of the progressive movement.
An anti-Semitic curriculum was nearly adopted recently in California but was blocked by a coalition of Jewish, Christian and conservative groups.
Republicans, who are overwhelmingly pro-Israel, officially condemn all anti-Semitism, including from the far-right, but because Democratic leaders are reluctant to criticize progressives, leftist anti-Semitism is becoming mainstream.
If this isn't the America we want to leave to our children, we must unite across political lines.
Rueben Gordon, via email
CORRECTION
In "UpStart Aims to Transform Jewish Organizational Life From Within" (Nov. 15), Rachael Martin of InterfaithFamily was left off a list of people and organizations participating in this year's UpStart Change Accelerator.
---
Now it's your turn. Don't be shy, Send your letters to the editor! Letters should be no more than 200 words and must include a valid name and city. The Journal reserves the right to edit all letters.
letters@jewishjournal.com.