Letters: West Bank Settlements, Harkham's Hospitality, 2020 Election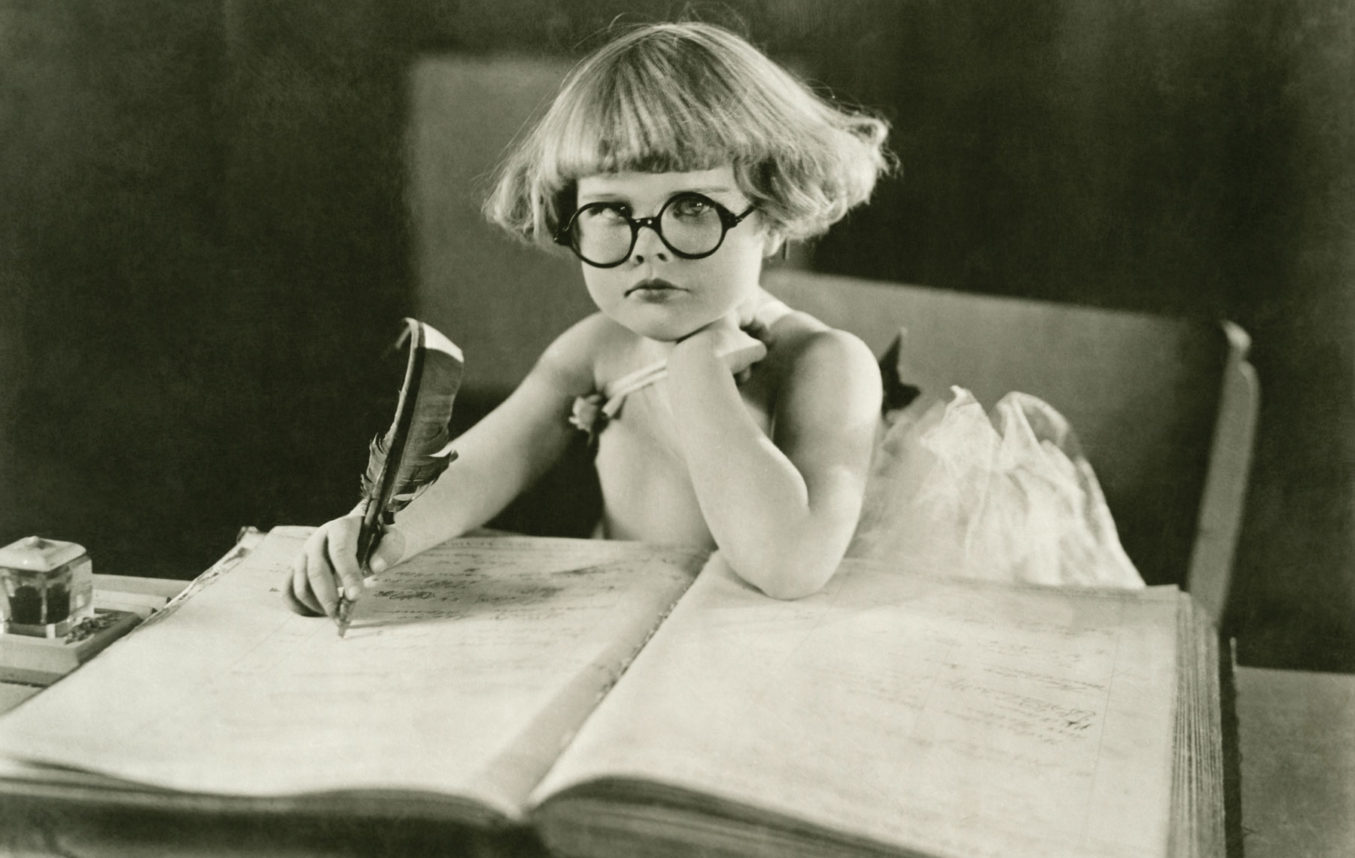 West Bank Settlements
Regarding those "More Than 100 House Democrats Urg[ing] Pompeo to Rescind Israeli Settlement Policy," (online, Nov. 25), it should be noted that their objections are legally and factually flawed.
Contrary to the claims in their letter to Secretary of State Mike Pompeo, the Donald Trump administration policy doesn't reverse "decades of bipartisan U.S. policy on Israeli settlements in the occupied West Bank." Nor does it lack "any clear legal justification." And it does not "disregard" Article 49 of the Fourth Geneva Convention.
Instead, the Trump policy reverses the Barack Obama administration's December 2016 abstention in the United Nations Security Council that enabled the passage of Resolution 2334, which asserted that those Jewish communities constitute a "flagrant violation" of international law. It has thus corrected that anomaly, which was not the position of any previous U.S. administration other than the Jimmy Carter administration.
Far from lacking "any clearly legal justification," it corrects the ignoring of the 1920 San Remo settlement –– later adopted by the League of Nations Mandate for Palestine that shortly followed –– which earmarked this territory for "close Jewish settlement upon the land." This determination has never been superseded or repudiated by any subsequent, legally binding international agreement.
Far from "disregarding" Article 49 of the Fourth Geneva Convention, Article 49 actually prohibits "individual or mass forcible transfers, as well as deportations of protected persons from occupied territory to the territory of the Occupying Power or to that of any other country, occupied or not. … The Occupying Power shall not deport or transfer parts of its own civilian population into the territory it occupies."
Because Palestinians aren't being deported or forcibly transferred from Judea/Samaria to another territory and because Jews are not being deported or transferred from Israel to Judea/Samaria but rather are moving there of their own will, Article 49 has no bearing on the situation.
Instead of joining Israel's enemies by slavishly repeating these propagandist perversions of international law and the anti-Semitic demand for a judenrein Judea/Samaria that lies at its core, the 107 Democrats should support the new U.S. policy without delay.
Morton A. Klein, National President,  Zionist Organization of America New York
Harkham's Hospitality
I know firsthand that Efrem Harkham practices what he preaches ("Israel-Born Hotel Magnate on the Lure of 'Luxe' Roots," Dec.13). On Oct. 9, my husband and I, along with thousands of other residents, had to evacuate Porter Ranch because of the wildfires. I spent the day calling dozens of hotels from Studio City to Westlake Village to Beverly Hills. Those that weren't fully booked had increased their prices for the night from $400 to $600-plus for rooms that normally would be half that cost.
I finally called the Luxe Hotel on Sunset, and its employees couldn't have been nicer. They said they would absolutely accommodate anyone who was affected by the fires and forced to evacuate. They offered us an incredibly reduced rate and cut the parking in half. We arrived there at 9 p.m. after a very stressful day.
From the parking attendant, to the person who checked us in (and put us in a suite because he felt we had been through a lot that day), to the waitstaff in the restaurant, to housekeeping, we could not believe how amazing all the employees were and how well this hotel was run. Every employee we came in contact with was helpful and couldn't have been nicer. It was remarkably impressive to see and it all starts at the top. Efrem has done an amazing job, and other hotels could learn from his philosophy.
Carol Frischer, Porter Ranch
Begin to Biden: No Trembling Jew
Given the current situation we find ourselves in, with discussions about making U.S. aid to Israel conditional, I think it's appropriate to recall that in 1982, then-Sen. Joe Biden (D-Del.) threatened then-Israeli Prime Minister Menachem Begin with cutting off aid to Israel. Begin replied as follows:
"Don't threaten us with cutting off your aid. It will not work. I am not a Jew with trembling knees. I am a proud Jew with 3,700 years of civilized history. Nobody came to our aid when we were dying in the gas chambers and ovens. Nobody came to our aid when we were striving to create our country. We paid for it. We fought for it. We died for it. We will stand by our principles. We will defend them. And, when necessary, we will die for them again, with or without your aid."
Carolyn Kunin, Pasadena
2020 Election
We all want more secure elections. What's the holdup in the Senate?
Our elections are still vulnerable to foreign interference. On top of hours of public testimony pointing to President Donald Trump trying to bribe Ukraine to dig up dirt on his possible opponent, the national security community has confirmed hostile foreign powers such as Russia, China and Iran already are working to compromise our upcoming elections.
That's why the Senate's refusal to pass much-needed election security funding measures is simply unacceptable. Earlier this year, the House of Representatives passed $600 million in election security funding for states to upgrade digital-only voting equipment with voter-verified paper ballots and other security measures that would safeguard election results from hacking and cyberattacks — which we should all agree needs to be prevented.
I'm urging my senators to follow the House's lead and pass $600 million in election security funding for states before time runs out. Lawmakers are duty-bound to keep our democracy safe. The American people are counting on the Senate to do the right thing and stand up for our democracy.
A.F. Shayne, Los Angeles
I'm sick to my stomach at the prospect of President Donald Trump being reelected.
The two articles of impeachment are but a glimpse into the damage he could do to our cherished democracy and a world forever in need of peace and harmony. His enablers are making a precarious down payment on the future of generations to come.
Hal Rothberg, Calabasas 
CORRECTIONS
The story on Mohammed Al Samawi ("Mohammed Al Samawi: How Interfaith Activism Became, and Saved, His Life," Dec. 13) misidentified activist Megan Hallahan as Jewish. She is not. The story misstated Al Samawi's disability as "a withered right arm and left leg." His disability affects his right arm and leg. Al Samawi met activist Justin Hefter at the 2015 Seeds of Peace conference in Jordan, not the 2013 YaLa Leadership conference in Jordan. These corrections were made to the story online.
---
Now it's your turn! Submit your letter to the editor. Letters should be no more than 200 words and must include a valid name and city. The Journal reserves the right to edit all letters. letters@jewishjournal.com.