Letters: Women's March, Don't Print Speculation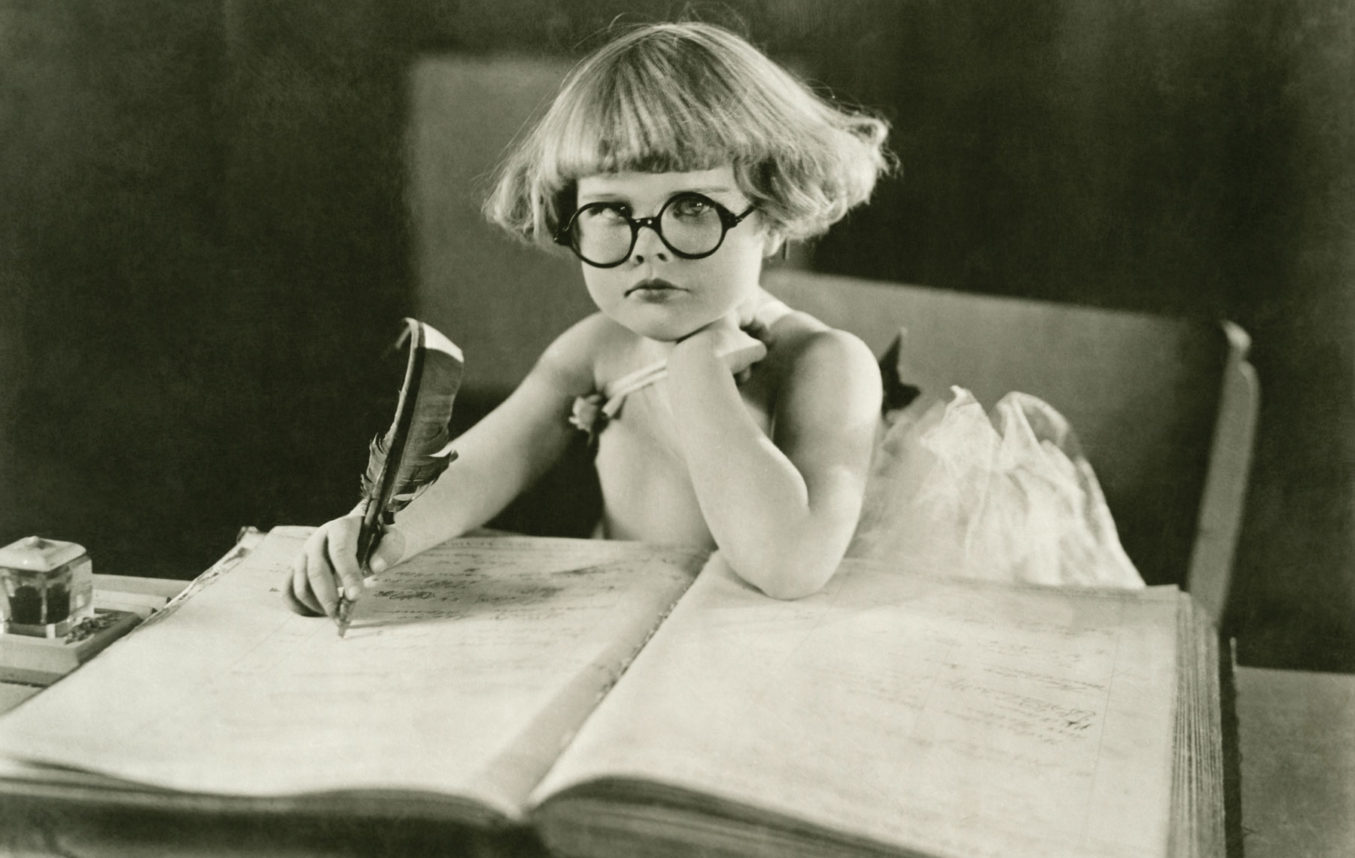 Women's March
Yasher koach to Rabbi Nicole Guzik for her column about her decision to attend the Women's March LA event ("Marching as a Woman, as a Jew, as a Rabbi," Jan. 18).
Americans today are overwhelmed with passion for political causes. What we lack is a proportionate level of reasoned discourse. Guzik fittingly cited Supreme Court Justice Louis Brandeis as one of her inspirations to march, just as Brandeis was fond of quoting the prophet Isaiah's instruction: "Come let us reason together." This, said Brandeis, is the attitude that citizens must have to inspire positive change. Although some might disagree with her choice to participate in the event, nobody can say that it is uninformed by American or Jewish tradition. Through her adept combination of feminist passion with enlightened reason, Guzik provided us with an encouraging example of how to navigate these troubled times.
Guy Handelman, via email
Editor's note: Nicole Guzik left the march following anti-Semitic statements by one of the speakers.
Don't Print Speculation
Dan Schnur devotes his entire column to the unfounded supposition that President Donald Trump may have been doing dirty work wittingly or unwittingly, without any credible evidence. The Never Trumpers have been trying to prove this since the election was called for Trump on election night in 2016. Without any facts to support their position, they rely on conjecture, speculation and innuendo.
Various news media have become outrageously abusive of their platform to circulate fake news. For example, in January 2017, left-wing BuzzFeed published an unverified dossier that had been circulating in news circles that included wild sexual allegations about Trump and Russian prostitutes. Even left-wing CNN determined that the story had no credibility and publicly stated that it declined to publish the story.
Last week, the left-wing mainstream media were in a frenzy over a BuzzFeed news report that Trump directed his former attorney, Michael Cohen, to lie to Congress about a Moscow real estate deal. Even the Mueller investigation, which has displayed outrageous abuse of prosecutorial discretion against Trump, his administration and anyone associated with him, disputed this story. On Jan. 11, Mueller's office took the rare step of disputing elements of the BuzzFeed report that Trump directed Cohen to lie to Congress about the Moscow real estate deal.
With commendable candor, Schnur states that "We don't know if Trump works for the Russians." Schnur and the Journal shouldn't devote an entire page to speculation and conjecture that is just wishful thinking of the far left, the biased mainstream media and Never Trumpers. I assume that Schnur would not be pleased if someone wrote a column stating that if Schnur has been a puppet of the Russians, he should be removed from his teaching positions at USC, UC Berkeley and Pepperdine University.
I understand that the Jewish Journal publishes writers who have different points of view. However, the story by Schnur sounds more like wishful thinking by Never Trumpers to bring down the president without any credible evidence on which to base their allegations.
Marshall Lerner, Beverly Hills
President Carter, 40 Years Later
In his insightful review of Stuart E. Eizenstat's monumental book on President Carter, Michael Berenbaum observes that "Jewish critics hastened to charge [Carter] with calling Israel an apartheid state" after Carter published "Palestine: Peace Not Apartheid." In his book, Carter called Israel's security wall/barrier the "segregation wall," the "imprisonment wall," and the "encircling barrier … imposing a system of … apartheid."
It should be noted that among the critics was Eizenstat. In an interview last year, he recalled that as soon as he heard about the book:
"I wrote a long memorandum to Carter and said, 'This is politically, morally, historically and legally incorrect.' … I said: 'You may say there's discrimination of some kind against Israeli Arabs, but they have free education, they vote, they're represented in the parliament, they get health care. If you talk about the Palestinians, that is territory which is, to this day, still contested…. I don't like the settlement policies either, but it's not apartheid.' "
Rick Richman, Los Angeles
Mensch List Addition
Here's one more nominee for your Mensch List (Jan. 11): Executive Editor David M. Shribman and the editorial staff of the Pittsburgh Post-Gazette.
After the Oct. 27 massacre of 11 Jewish congregants at the Tree of Life Synagogue in Pittsburgh by an anti-Semitic extremist, the Post-Gazette's Friday, Nov. 2 front page featured the first words of the Mourner's Kaddish in large Hebrew script ("Yitgadal v'yitkadash sh'mei raba …") displayed across the top. Beneath the Hebrew words, it explained in English: "These are the first words of the Jewish mourners' prayer, 'Magnified and sanctified be Your name,' to be recited tonight on the first Sabbath since the tragedy at Tree of Life."
Shribman subsequently explained the inspiration for the front-page design: "When you conclude there are no words to express a community's feelings, then maybe you are thinking in the wrong language." 
It isn't often that a newspaper's design can bring a reader to tears, but I found this incredibly moving. That day, the Post-Gazette not only reported the news, but unequivocally embraced its Jewish community. Shribman and the Post-Gazette editorial staff created something deeply meaningful in a time of tragedy that I will never forget. Stephen A. Silver, San Francisco
Israel's History
Shmuel Rosner speculates on what would have happened if Israel had kept the Sinai ("What If Arens Had His Way?" Jan. 17). The Sinai is huge, empty and ungovernable. Bedouin tribes regularly kill Egyptian police and soldiers. If the Sinai belonged to Israel, it would have been equally ungovernable while Israeli soldiers would be getting killed.
Myron Kayton, via email
CORRECTION
The date of Noa Kligfeld's election to serve as international president of United Synagogue Youth was incorrectly reported in the Jan. 18 Movers & Shakers. She was elected on Dec. 27.
---
Now it's your turn. Don't be shy. Send your letters to letters@jewishjournal.com. Letters should be no more than 200 words and must include a valid name and city. The Journal reserves the right to edit all letters