Letters: Ilhan Omar, Importance of Physical Contact, Democratic Party and Israel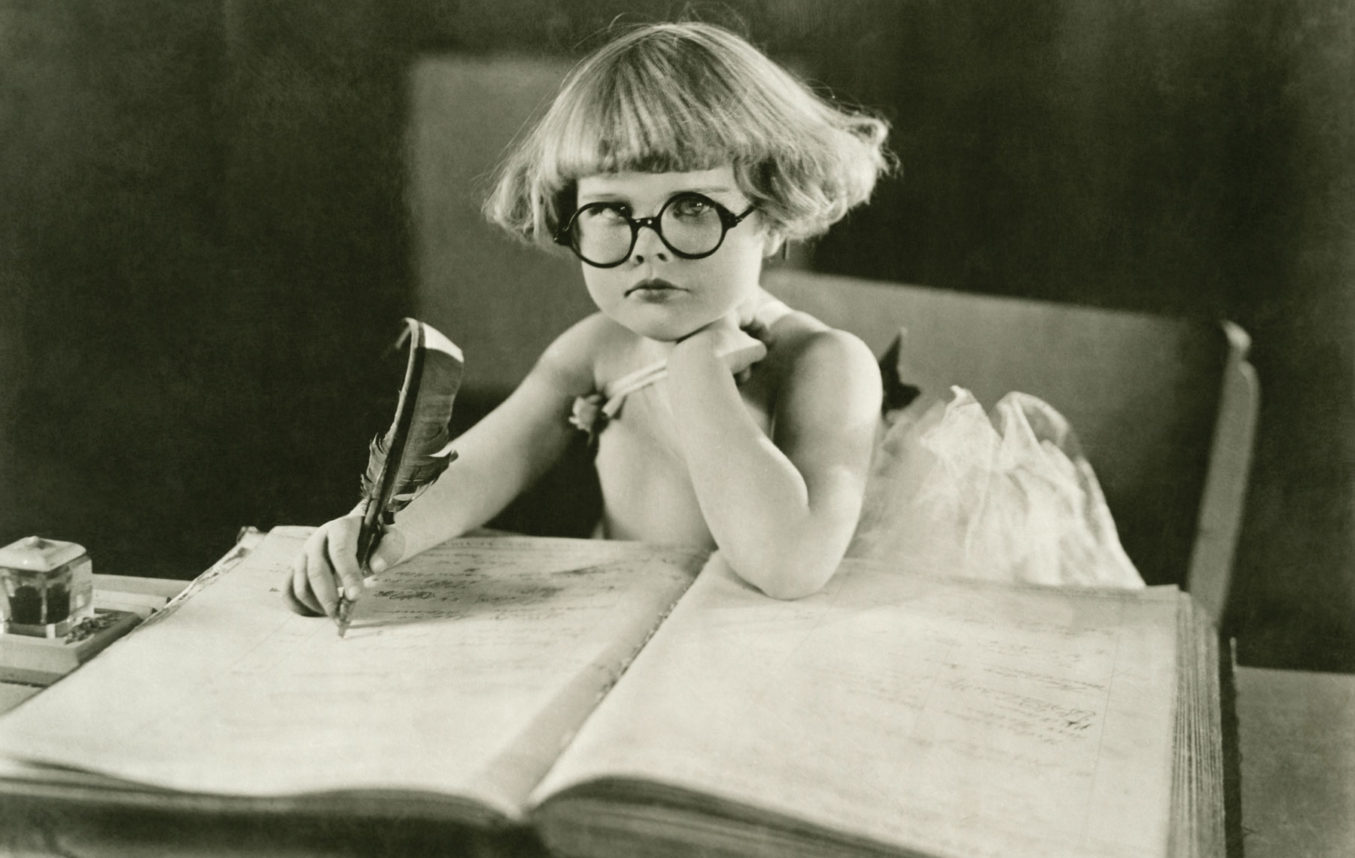 The Exceptional Ilhan Omar
Rep. Ilhan Omar (D-Minn.) is exceptional in so many ways. She wrote an op-ed in The Washington Post condemning the use of sanctions as "ill considered, incoherent and counterproductive." This is fascinating considering her support of the boycott, divestment and sanctions movement against Israel. Married in her own "faith tradition," she is undoubtedly against adultery … except when the perpetrator is … Ilhan Omar.
As a member of Congress, she is undoubtedly against immigration fraud and fraudulent use of campaign funds … except when the perpetrator is Ilhan Omar.
Her freedom from close examination of her agenda and from any consequences for her statements and actions is truly exceptional, but then again, the collapse of journalistic standards made her escape from accountability predictable. After all, she is a female Muslim "of color," so any criticism of her would be Islamophobic.
Julia Lutch, Davis, Calif.
Perpetuating Misinformation About Charlottesville Rally
Why does Halie Soifer continue to posit the canard about the Charlottesville statues-removal demonstration that President Donald Trump favors Nazis and white supremacists? ("JDCA's Halie Soifer: Trump Out of Touch With Jewish Voters," Oct. 25.)
That has been debunked and refuted ad infinitum.
Enriqué Gascon, Westside Village
The Importance of Physical Contact
The topic of Tabby Refael's column in the Oct. 18 issue ("Who Will Hug Me When I'm Old?") grabbed my attention. Touch has a unique narrative within the disabled community, and being a member of that community, I am compelled to express my thoughts on this topic.
Touch has the power to make me soar. I'm a person who has close, but few, friends. I'm also a person who likes, and sometimes thrives, on being hugged.
However, I also feel more susceptible to the surprise hug. This occurred once and I didn't even know the person's name. It felt awkward. Then there was the time a hug would have been appropriate but a handshake is what I got instead. So it's a touchy thing. You get my drift?
Susan Cohn, Redding. Calif.
A Deeper Look Into Kurdish Factions
Steven D. Smith points out interesting similarities between Jews and Kurds but leaves out important facts ("What Jews and Kurds Have in Common," Nov. 1).
The Kurds are not monolithic. They were courageous fighters against Isis, no doubt, and some of them espouse democracy, but the PKK is a Maoist-based Kurdish terror group. Moreover, the Kurds have been accused of oppressing the Christian minorities in Syria, Iraq and nearby territories. They are Muslims but follow a rival Sunni Islamic school, the Shafi'i, rather than the normative Sunni Hanafi school of practice, leading to intra-Muslim conflicts. It is a more complicated picture than Smith paints.
Richard Friedman, Culver City
Another Take on Middle East Relations
I think a three-state solution should be tried with the middle and smaller one monitored by the U.N. providing a buffer as well as an opportunity area for synergies between the two sides.
Hal Rothberg, Calabasas
Trump's Ill-Advised Decision and a Dangerous Domino Effect
After President Recep Tayyip Erdogan of Turkey spoke to President Donald Trump, Trump made an inept decision to pull our military forces from northern Syria. This enabled Turkey to invade and attack the Kurds.
Syrian Kurds have been loyal allies of U.S. armed forces since 2015, when they helped to clear ISIS from Syria at a significant cost to themselves. The Turkish invasion and displacement of the Kurds has enabled some ISIS prisoners to escape from prisons guarded by the Kurds, and it appears ISIS could make a comeback in Syria.
Trump's abandonment of the Kurds led to the signing of a defense pact between the Kurds and President Bashar Assad of Syria. Now Syrian, Iranian and Russian military forces occupy northern Syria.
The president's abandonment of the Kurds thereby created additional instability in the Middle East, and he enhanced Syrian and Russian status in the region. Other U.S. allies around the world are questioning the trustworthiness of U.S. military alliances under Trump, who tweets uninformed and irrational foreign policy that reveals his lack of knowledge. Trump threatens our national security by creating problems in the world that have far-reaching long-term adverse implications.
Donald Moskowitz, Former Navy enlisted man and officer, Londonderry, N.H. 
Does the Democratic Party Really Stand by Israel?
The decades long loyalty of American Jews to the Democratic Party is puzzling.
A letter in the Journal last week was skeptical of President Donald Trump's friendship with Israel despite recognition both of Jerusalem as the capital and the annexation of the Golan Heights. His withdrawal of the U.S. from the Iran nuclear deal also is to Israel's benefit.
Yes, I do believe that abandonment of the Kurds is a mistake and will be dangerous for Israel. I also don't like friendship with dictators, but the historic World War II alliance with the Soviet Union's Joseph Stalin is a historical precedent for potential gains from such relationships.
Trump is far from perfect, as are we all.
In 2018, the Pew Research Center reported that "79% of Republicans say they sympathize more with Israelis than the Palestinians compared with just 27% of Democrats." Shmuel Rosner quoted Danny Ayalon, former deputy foreign minister and Israeli ambassador to the United States, as saying, "There is a major problem with the Democratic Party. It started mainly with President Obama, who thought there should be daylight between the United States and Israel."
Leaving aside the controversial relationship of President Franklin Delano Roosevelt with the Jews, maybe it's time to rethink the unquestioning loyalty of pro-Israel American Jews to the Democratic Party.
Donald Kaiserman, Santa Monica
Last week, the Journal printed a letter asserting that the Democratic Party still supports Israel. Although it used to, and many "old school" Democrats still do, the party's heart and immediate future seem to be more and more defined by young progressives like Rep. Alexandria Ocasio-Cortez (D-N.Y.) who make no secret of their contempt for Israel. Many progressives believe the boycott, divestment and sanctions movement's insistence that Israel has no right to exist.
The Democratic Party has changed in the past decade. Many young Democrats now compare Israelis to Nazis, and while college administrators overlook harassment of Jewish students, progressive anti-Semitism grows.
Rueben Gordon, via email
---
Now it's your turn. Submit your letters to the editor! Letters should be no more than 200 words and must include a valid name and city. The Journal reserves the right to edit all letters.
letters@jewishjournal.com.