Letters to the Editor: Doing Better in 5779, 'Anne Frank' Casting Insults Holocaust Victims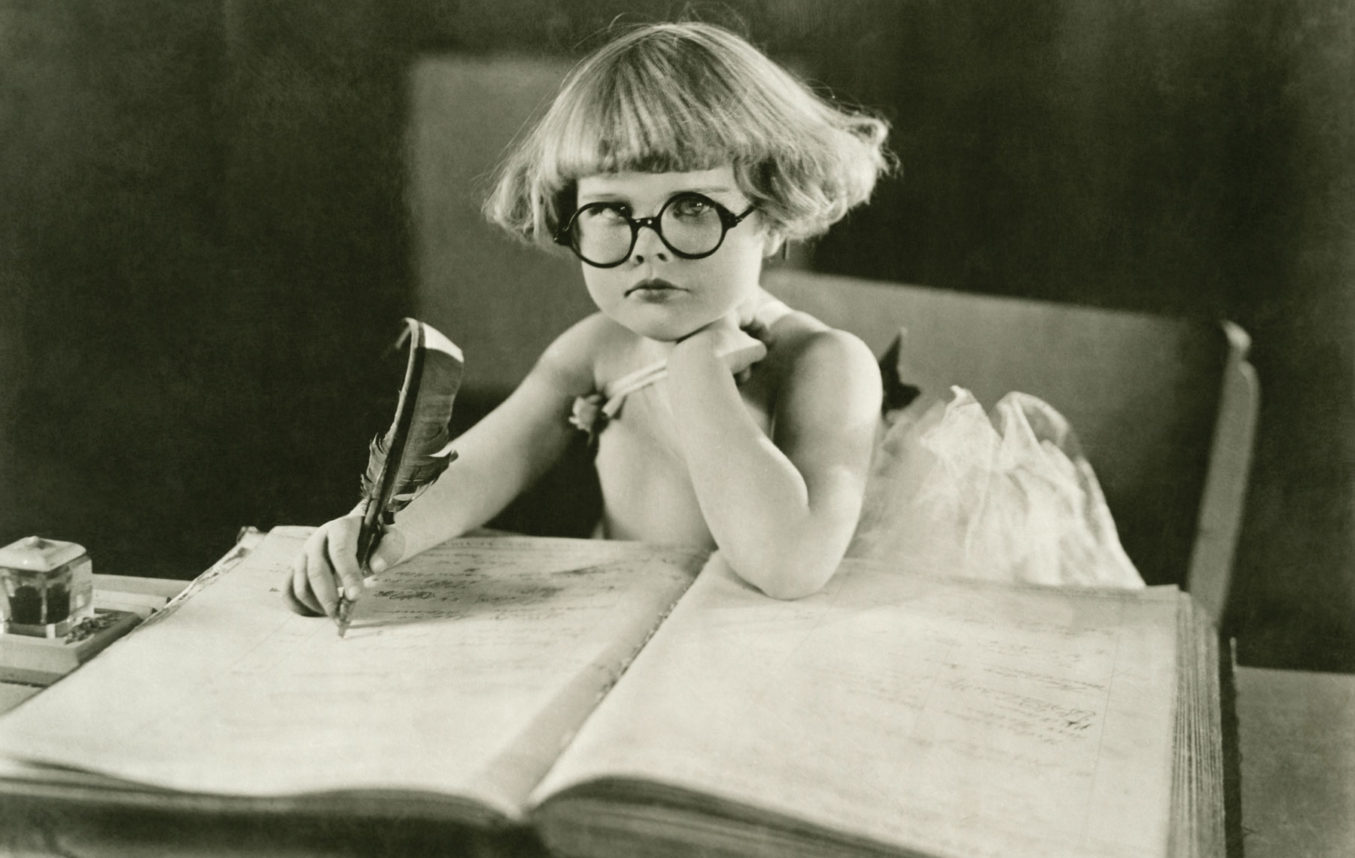 Doing Better in 5779
Ben Shapiro has an interesting assessment that I think applies to all of us in journalism, especially those who must also write or edit opinion articles ("Where I Can Do Better in 5779," Sept. 7). During my 40-plus years as a columnist, I know I've been guilty of all of those despite my best efforts not to. We can claim deadline pressure for labels and conclusion- jumping, we can claim that we're writing about truth, and we can pick the version of an argument that best supports our needs at the time. None of these is right, and all of those things we should avoid. The fact that you recognize them means that you're less likely to make those choices in the future. I think that this is important, that it's good for you as a columnist, and that in turn is good for your readers. Thanks.
Wayne Rash, Via Facebook
It's unbelievably rare in this political climate for anyone to openly and humbly acknowledge their own faults. This is an incredibly classy move and I hope it becomes wildly popular. We are blessed by your example Mr. Shapiro.
Brittney Peterson, Via Facebook
Excellent column in the spirit of the season. And, I would often, but not always disagre with Ben Shapiro on solutions. Now, if he could get President Donald Trump to do some soul-searching.
Howard L Hoffman, Via Facebook
---
'Anne Frank' Casting Insults Holocaust Victims
When I first heard about a new production of "The Diary of Anne Frank" with an immigration theme, I was aghast ("New 'Anne Frank' Production Broadens Its Holocaust Message," Aug. 31). 
A more appropriate headline on this story should have read, "New 'Anne Frank' Production Diminishes Its Holocaust Message to Score Crass Political Points."
I cannot believe anyone would compare Jews fleeing the Holocaust with undocumented aliens in the United States escaping deportation.
During World War II, Jews in Germany and throughout Europe did not break into their respective countries. They were never criminals. They were born citizens in their respective countries. Their citizenship was unjustly stripped away, along with their dignity and ultimately their lives.
Arthur Christopher Schaper, Torrance
---
A Survivor's Daughter Gives Thanks
Thank you, Jane Ulman, for a beautifully written portrayal of my mother, Lili Weinberg, relating the story of her life during the Holocaust ("Lili Weinberg: A Long March Out of Darkness Toward Hope," Sept. 7). The comments and emails we're receiving about this article are overwhelming.
Expressions of sadness and "never again" are particularly strongly expressed at this time, as our country faces hatred, bigotry and anti-Semitism.
Thank you and the Journal for continuing to showcase our elderly Holocaust survivors.  Their stories are our legacy and our reminder for tolerance and love of all mankind.
Shanah tovah to all!
Anita Heber, Via email
---
Congratulations, America, for Swindling the Palestinians and Your Own Citizens
Most excellent choice, America … refusing to "make additional contributions to the United Nations Relief and Works Agency (UNRWA)."
You've curtailed UNRWA's education programs affecting "nearly half a million children in more than 700 schools" — primary and secondary schools, and schools "provid[ing] vocational training for young people to help them gain work skills."  Congratulations for ensuring many of UNRWA's 515,000 schoolchildren have  minds and hands unchallenged … except for targeting stones.
You've reduced UNRWA's ability to "deliver basic health services via primary health care facilities and mobile clinics," health services "provid[ing] preventive, general medical and specialist care" via 8.852 million patient visits. Kudos for depriving medical clinics and professionals of their ability to deliver health care for those already deprived by their heavily American-supported occupiers.
You've slashed UNRWA's budget for "provid[ing] basic food supplies and cash subsidies, … and adequate shelter, for the most vulnerable Palestine refugees." Felicitations for supporting systemic impoverishment, food insecurity, and deprivation of millions of people.
Judy Bamberger O'Connor, Australia
---
The Battle Over Brett Kavanaugh
In saying the framers of the Constitution didn't have all the answers and that the document isn't immutable but a living and evolving construct, Justice Thurgood Marshall foresaw men like Antonin Scalia and others who have bent its interpretation along political lines.
Nominee Brett Kavanaugh, allegedly a strict constructionist, views the Constitution similarly and has shown that he will work to overturn Roe v. Wade, neglect the environment, foster looser gun controls and impose the view that the president is above the law.
He is a threat to our democracy.
Hal Rothberg, Via email
---
Greenberg's Political Cartoon
Steve Greenberg's editorial cartoon that shows Robert Mueller III dismissing the accusations of a witch hunt evidences an obvious bias toward the liberal left and the "never" supporters of President Donald Trump (Aug. 31).
Mueller is shown holding a tablet with the words: Cohen, Manafort, Gates and Flynn, all formerly associated with the Trump campaign and who were convicted of or pleaded guilty to violations completely unrelated to any alleged Russian collusion. Greenberg epitomizes the double standard in our system of justice when it comes to the Department of Justice applying the law against the Trump camp and the Hillary Clinton camp. The Justice Department treats anyone associated with the Trump campaign with maximum scrutiny while it treats anyone associated with the Clinton campaign with kid gloves or just flat out ignores the obvious evidence of wrongdoing.
Marshall Lerner, Beverly Hills
---
Corrections
Molly Soboroff's name was misspelled in a photo caption in the Sept. 7 Movers & Shakers.
A Sept. 7 story about swimmer Mark Spitz contained a quote that incorrectly indicated Holocaust survivor Susan Spatz left Judaism. She did not.