Letters to the editor: New Year New Questions, Candidate Gillum and Israel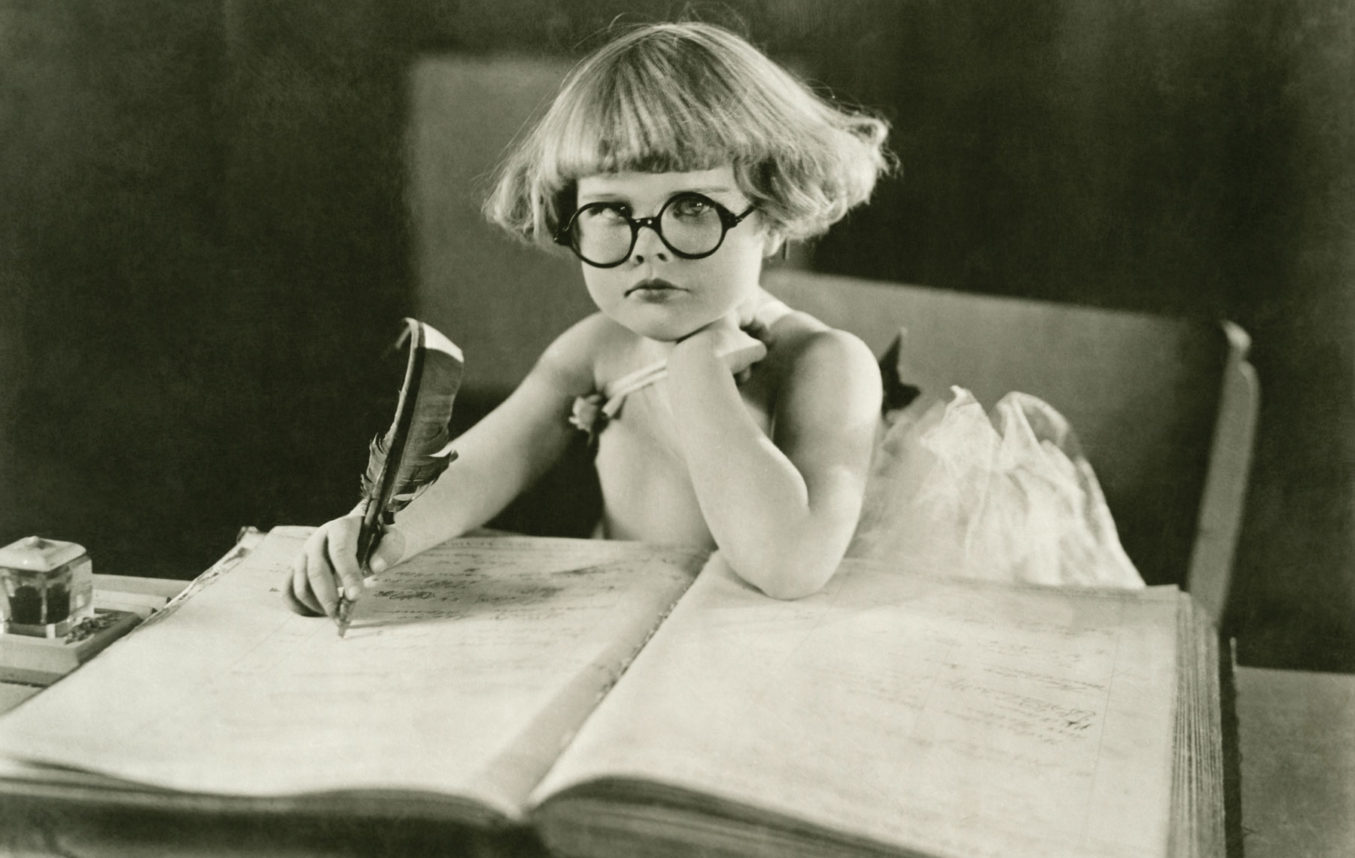 New Year, New Questions
Another wonderful editor's note ("Happy New Questions," Sept. 7). It is an invitation to readers to ask themselves even the toughest questions. The editor writes: "sharp questions that encourage us to look inward." Here is the question I have been asking myself for quite a while and still not found an answer: Is there anybody, who is asking himself or herself the following question: What does my religion take away from me? Anybody out there asking that question?
Svetlozar Garmidolov, Los Angeles
Candidate Gillum and Israel
Last week, the Journal sent out an email blast headlined "Florida Governor Candidate 'Proud and Pleased' with Pro-BDS Group's Endorsements." The piece insinuates that the Democratic candidate for governor of Florida (Andrew Gillum) was implicated in anti-Israel, pro-boycott, divestment and sanctions (BDS) activities. This assertion is not supported by the facts.
Make no mistake: We are anti-BDS and abhor the movement and its tactics.
The contentions in the Journal email rely on innuendo and guilt by association, and in so doing, distort the facts and attempt to manipulate the reader. Journal reporter Aaron Bandler quotes liberally from the right-wing Washington Free Beacon website. Bandler uses Gillum's shout-out to the progressive group Dream Defenders, in the context of the group having objected to Florida's Stand Your Ground laws, as an excuse to ascribe all of the Dream Defenders' pro-Palestinian musings found on their website to Gillum.
No evidence is offered that Gillum agrees with or has endorsed any of the Dream Defenders' views other than their opposition to Stand Your Ground. It is only in the penultimate paragraph that Bandler acknowledges that Gillum has opposed BDS and vowed to take action against it.
It is also disturbing that Bandler criticizes Gillum because he attended the "Rockwell [sic] Leadership Institute" (actually it's the Rockwood Leadership Institute), an environmental training center. Bandler states that Gillum is somehow tainted by the view of the left-wing activists, who also attended the institute at some point in the institute's 18-year history. This is sloppy reporting.
Our objection to this article is not about parties or politics, but rather about responsible journalism. We hope that in the future, the Journal aspires to a higher standard than is exhibited in this article — guilt by association is a nasty game to play; when it infuses "journalism," especially at election time, it becomes dangerous.
Submitted on behalf of Jews United for Democracy & Justice.
Board of Jews United for Democracy & Justice:
Janice Kamenir-Reznik, chair, Rabbi Ken Chasen, Caroline Kelly, David Lehrer, Mel Levine, retired, Jason Levin, Dan Loeterman, Samantha Millman, David N. Myers, David Rubin, Zev Yaroslavsky, retired
Aaron Bandler responds:
Andrew Gillum alleges he is pro-Israel and supportive of legislation to advance anti-BDS legislation, but, in my opinion, there are genuine concerns about his record on Israel.
First, there is the tie between Gillum and the anti-Zionist group Dream Defenders.
Not only is Gillum the first candidate whom Dream Defenders has endorsed, Phillip Agnew (who now goes by Umi Selah), one of the co-founders of Dream Defenders, told Democracy Now! that Gillum is part of the movement:
"In 2012, when we started this organization [Dream Defenders], it is really with a motto of what Andrew has led for many, many years in this state," Agnew said. "We like to say that Andrew Gillum isn't a friend of the movement, he is a part of the movement."
Agnew has called Zionism a "racist, exploitative and exclusionary ideology" and accused Israel of engaging in "the murderous occupation of Palestine" during Israel's defensive war against Hamas in 2012.
If Gillum is as pro-Israel and anti-BDS as he claims to be, shouldn't he disavow himself from this group, or at the very least make it clear that he condemns its rhetoric?
Then there is the Rockwood Leadership Institute, of which Gillum is an alumnus. It's worth noting that Rockwood has received funding from the Tides Foundation, which funds pro-BDS organizations and has Dream Defenders as one of its projects, as well as received grants from the Open Society Foundation. Both are George Soros-funded organizations, and Soros has been a vicious maligner of Israel.
Again, in my opinion, Gillum ought to make it clear that he does not hold Soros' views on Israel.
Since I first reported on this story, a spokesman for Gillum's campaign told the Miami Herald "that Gillum's association with organizations that back the BDS movement or oppose anti-boycott legislation shouldn't be construed as support for those positions." In my opinion, that is a weak response — Gillum should condemn these organizations' anti-Zionist rhetoric and pro-BDS stances, if not disavow them altogether.
'Good Year Blimp'
Re: Steve Greenberg's Sept. 7 cartoon: Very, very pun-ny. Wonderful!
Enriqué Gascon, Westside Village
Cheering On Special Needs Program
I was happy to hear about the success of Steven from Michelle Wolf's column ("People With Special Needs Also Need Trusts," Sept. 14). It is my understanding that a California program called Cal Able is beginning. Perhaps that can help some people with disabilities. Thank you.
Neal Silversher, via email
Separation of Families at the Border
One of the Republican talking points designed to minimize the continuing horror at the border created by President Donald Trump and Attorney General Jeff Sessions has been to imply that parents who sent or brought their kids from their homes to cross our borders without them are terrible parents.
(So, we shouldn't feel so bad about these families or children.)
A story in the Los Angeles Times the other day reminded me of another time parents did this, for the same reason, and I doubt any of us would call these parents terrible.
This was the subhead: "The Kindertransport program saved Jewish children from Nazis, but many never again saw their families."
The article points out that "the contexts" [Nazis / our border] "are wildly different. The Kindertransport separated [an estimated 10,000] "children from their parents as a way of saving them from the Nazis, while the U.S. government has separated families at the border as a way of dissuading further immigration." In both cases, the children's lives were and are at stake.
Hal Rothberg, via email.
---
Don't be shy. Send your letters to letters@jewishjournal.com. Letters should be no more than 200 words and must include a valid name and city. The Journal reserves the right to edit all letters.