Letters: Israel, Bar-Ilan Help Traumatized Women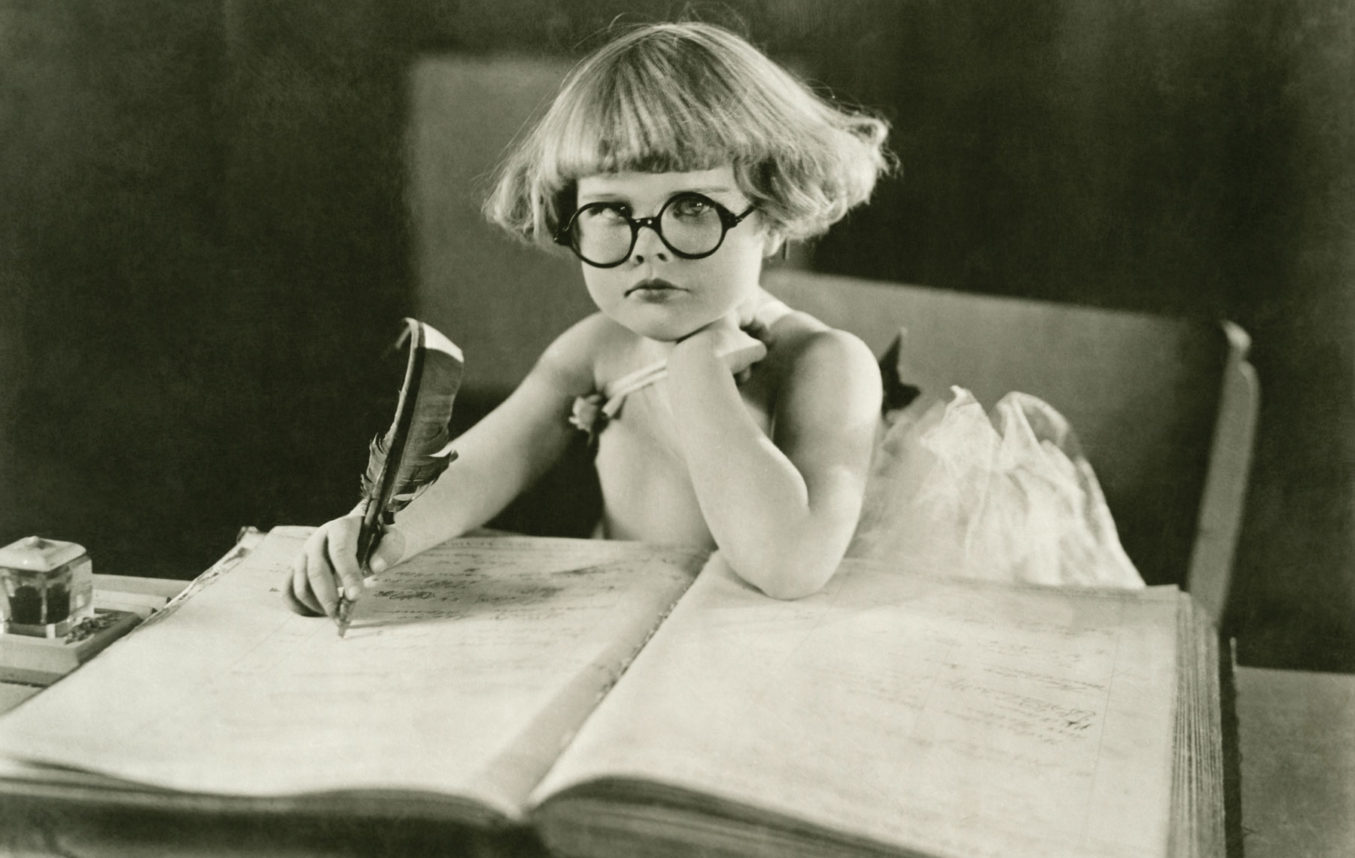 Israel, Bar-Ilan Help Traumatized Women
As a former editor of a Jewish community newspaper, I recognize how many moving parts the Bar-Ilan University-Yazidi story had (including four countries, etc.) and I thought it would be near impossible to really capture its essence.
I was wrong ("Israel Helps Yazidi Women Heal from ISIS Trauma," Aug. 23). Managing Editor Kelly Hartog did a masterful, measured and thorough job of conveying a story that should make every person stand up and be proud of the State of Israel and Bar-Ilan.
Kol ha-kavod, Kelly.
Ron Solomon, Executive vice-president, American Friends of Bar-Ilan University Valley Village
I was deeply moved reading your cover story about Bar-Ilan's incredible initiative to aid Yazidi women suffering from complex post-traumatic stress disorder.
It came as no surprise that Bar-Ilan, along with IsraAID and L.A.'s Gindi family, was behind the project, as the institution is continuously at the forefront of research and humanitarian aid worldwide. It also came as no surprise that Israel jumped to care for the overlooked victims, not merely extending support for these women and children but seeking out renowned experts and specialists to battle their psychological and emotional scars.
With all the negative press Israel receives almost daily, it was refreshing to see the county's altruistic spirit highlighted front (cover) and center.
Solly Hess, Western States regional director, Orthodox Union
Civil Discourse in Divisive Times
The Journal deserves to be congratulated for the diversity of its reporting. Everyone could find a story to suit their opinions last week, whether it was to praise or condemn Reps. Rashida Tlaib (D-Mich.) and Ilhan Omar (D-Minn.), President Donald Trump, Israeli Prime Minister Netanyahu, Congress, the Democratic Party, former President Barack Obama, Israel, APIAC or their own personal whipping boy.
The diversity of opinion unfortunately has the danger of increasing the polarization between "us" and "them" rather than leading to constructive and civil discourse. The column by David Suissa that lamented Netanyahu's lost opportunity resonated with me ("Why Bibi Should Have Followed AIPAC," Aug. 23) and was complemented by Dan Schnur's ("Banning Omar and Tlaib Ultimately Is Detrimental to Israel," Aug. 23) but was shunned by Rabbi Shmuley Boteach, who shouted out his hate for the boycott, divestment and sanctions (BDS) movement, his disdain for talk-show host Bill Maher and the Democratic Party ("Israel Was Justified in Barring Omar and Tlaib," Aug. 23). Shmuel Rosner, on the other hand, embraced constructive dialogue and suggested a path forward ("The Truth About Israel and the Democrats," Aug. 23).
Our challenge is not to allow our prejudices and emotions to impede our goals. Most of your readers and contributors want a strong democratic Israel with the best of relations with the U.S. Let's do our best to find a path to those goals.
Louis Lipofsky, via email
To the Muslim representatives of the United States:
My opinion is that I'd rather be cursed than pitied. My question to you is: Are you able to stand up in public and make a clear speech that brings peace closer? I think you wanted to go to Israel not as allies but as judges, as people willing to call Israel is a country of racists, apartheid, child killers, murderers and anti-democratic. 
What is the message you would bring to the 3 million human shields used by Hamas and Hezbollah? If your message will bring about an independent state of Palestine, you will be famous. I am a firm believer that until Palestinians have their own state, there will not be peace in this entire world.
So, I ask, what is the point going to Israel if you don't have a helpful message, let alone something meaningful to bring about the mindset and dialogue for peace? I don't expect you to declare your love to Israel but if you have a message for the Arabs to bring and commit to peace, then perhaps you should go.
I am 92 years old, a survivor of five concentration camps and a three-war veteran in the Israel Defense Forces. I came to the U.S. in 1974.
Joshua Kaufman, via email
The Journal sought to provide a balanced commentary on the ban of Tlaib and Omar. The headlines should have also added that the ban was limited only to visiting Israel to promote a terrorist movement that seeks Israel's destruction. After Israel agreed to let Tlaib enter the country to visit her 90-year-old Palestinian grandmother, Tlaib  declined the invitation. Apparently her hate for Israel outweighs her love for her grandmother.
Unfortunately, many Jews who have a stronger affiliation for the Democratic Party vilified Trump for his response. Dan Schnur admitted that an uncomfortable aspect of Trump's presidency for the majority of American Jews is that they would have applauded most of Trump's past actions regarding Israel if they'd been taken by a Democratic president.
What is particularly upsetting is that the Democratic Party seems to be more supportive of the "gang of four," who are anti-Israel and by extension Jew haters. Speaker Nancy Pelosi (D-San Francisco) assigned Omar a seat on the House foreign affairs committee. If the Democrats want to rein in the anti-Israel and Jew-hating rhetoric, at a very minimum, Pelosi should remove Omar from the committee.
Marshall Lerner, Beverly Hills
Trump Is Dividing Jews
I am shocked and very unhappy concerning the recent statements by Trump about Democratic Jews. He is not qualified to be president. He promotes hate and division in this wonderful country. He shows no respect, honor, accountability or knowledge in professional communication skills. He is just a bad schoolyard bully.
Stuart L. Rosenberg, Fort Worth, Texas
Pacifica High School Students Give Nazi Salute in Video
I'd like to issue an invitation to the students who were at a gathering in
Orange County giving the "Heil Hitler" salute while singing a Nazi marching song. The kids were smiling and having a great time. But for me, those sounds and images bring back painful memories of death and destruction. I'm a Holocaust survivor.
I was a few years younger than the students in that video when my life was turned upside down, when I was robbed of everything dear to me because I was born a Jew.
I'm inviting you to come to the Museum of Tolerance to listen to survivors tell their stories. Only then will you begin to understand how much pain you've caused those of us who lived through those dark times. I hope you take me up on my invitation and bring your parents, too.
Thank you.
Ella Mandel, Los Angeles
CORRECTIONS
In a story about the Kronos Quartet, the date of the ensemble's founding was incorrect. It was founded in 1973. Also, during "Zaghala," the instrument played is a dumbek not a viola; and the "Briseno" piece is not part of Kronos' "50 for the Future."
In a story about NewGround ("B'nai David Joins Forces With NewGround's Aziza Hasan to Navigate Conflict," Aug. 23), Cindy Kaplan was identified as a Shalhevet High School student. She is a B'nai David member and an alumna of the Professional Fellowship for adults. Yael Rubin is still a student at Shalhevet High School.