Letters: 'New' Canard or an Old Canard in a New Disguise?, Religion in Israel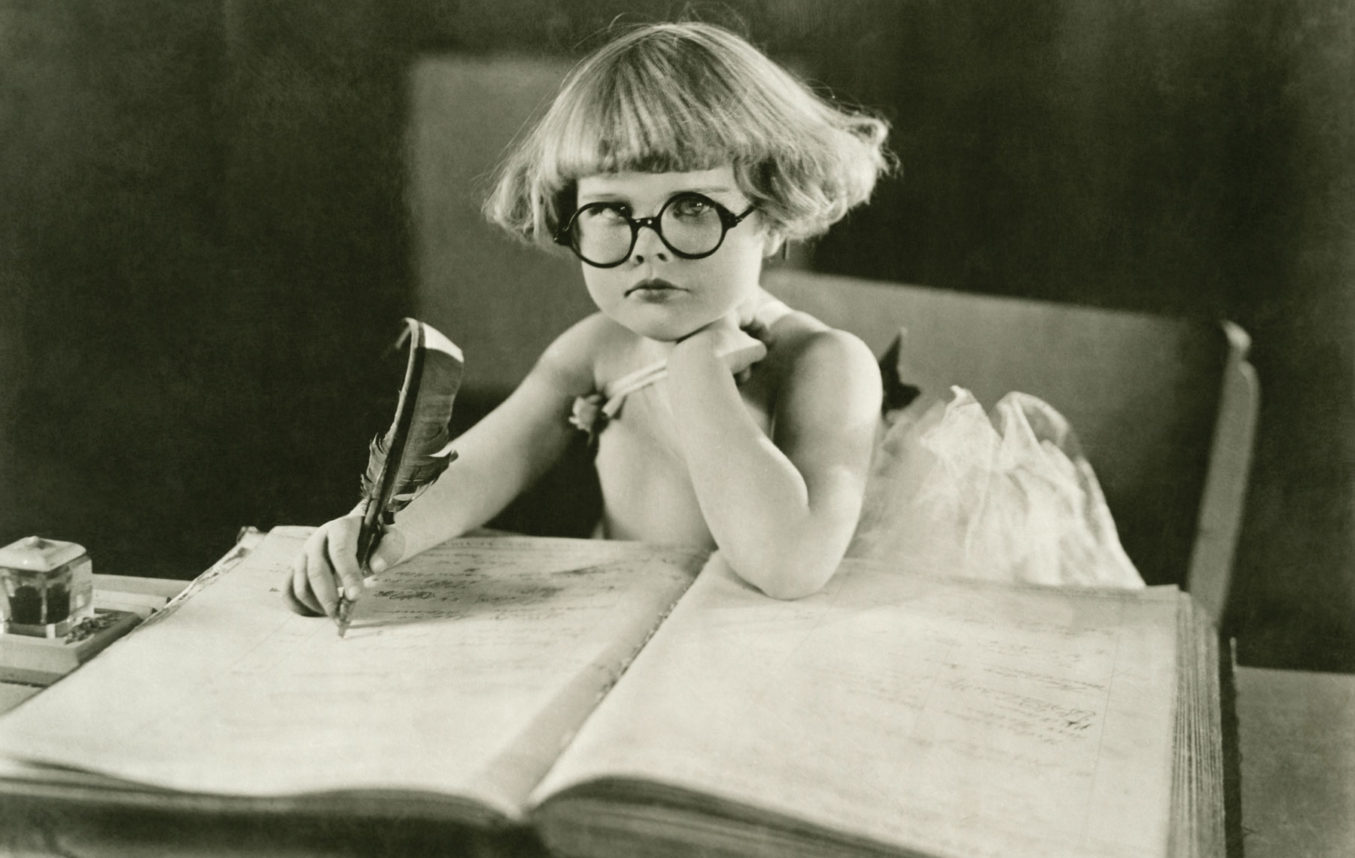 'New' Canard or an Old Canard in a New Disguise?
According to the "new" canard, Zionists created an apartheid state in the Middle East. Because apartheid is a despicable system, well-meaning people have the right and, in fact, a duty to sanction and boycott the Zionist entity. David Suissa puts this canard in its rightful place ("Anti-Zionism Worse Than Anti-Semitism," May 31). However, I also posit that there is nothing new here. Although the boycott, divestment and sanctions movement started after 2001, back in the good ol' days, I had the bad luck in communist Hungary to see the consequences of the 1975 United Nations General Assembly Resolution 3379, determining that "Zionism is a form of racism."
After World War II, Jews in Hungary welcomed the Red Army as liberators. Many of the Hungarians who returned with the liberators — some of them as officers of the Red Army — were Jewish. In fact, the leaders of the Hungarian Communist Party were predominantly Jewish.
Unfortunately, Stalin's "Doctors' Plot" was a pretense to start an outburst of latent Soviet anti-Semitism (pogroms were invented in Russia, after all). Despite the fact that by 1975 Stalin was long dead, Hungarian party leaders still felt obligated to show their alignment with Moscow by aggressively supporting U.N. Resolution 3379. This promptly fueled the existing, up to that point thinly veiled, anti-Semitism in Hungary. (The country had its own, strong anti-Semitic history, so none of these developments came as a surprise.)
The justification was eerily the same as today: "We don't have any problems with the Jews, but Israel is a racist state and it is open season on anybody who supports it."
Peter Hantos, via email
Religion in Israel
When reading David Suissa's anti-Charedi diatribe ("Religious Parties Hurt Their Religion," June 7), consider: They made aliyah, they act only in concurrence with rabbinic decisions, they are fruitful and multiply, and their grandchildren will be halachically Jewish. Very few readers of this paper can say that.
S.Z. Newman, via email
Another wonderful Editor's Note. It's based on the reality in Israel but goes beyond Israel's boundaries with the universal truth in it. I experienced firsthand socialism/communism and can confirm that even the most beautiful idea or religion cannot succeed if imposed forcefully.
Svetlozar Garmidolov, Los Angeles 
I am shomer Shabbat, which means I am not anti-religious. We got married in the United Kingdom, first civilly — for practical reasons — and then in a London synagogue.
When our sons got married in France, the rabbis followed the law and married them only after they went to "La Mairie" (the town hall) and got a civil wedding certificate.
In the U.S., you can choose how you want to marry.
How does it make you feel when you realize that Israel, the country we love so much, unfortunately is like Iran, Saudi Arabia, Syria, Libya, etc., where the Charedi rabbis act like the mullahs and don't allow civil marriage?
This is not my definition of a democracy.
As David Suissa wrote, it is up to the Israelis to decide if they want this to change.
Jacques Kukurudz, Los Angeles
'Born With a Jewish Soul'
I read both stories about converting ("It's Never Too Late to Be a Ruth," "Are You Sure You Want to Be Jewish?" June 7) and was thrilled by the women mentioned. 
I also was born with a Jewish soul. At 73, with 72 years as a Catholic, people say to me: "But you're not marrying a Jew."
I am in a conversion class of amazing young couples (ages 25-35).
Why now? The story is too long for a letter to the editor, but I'm sure I'll always hear, "Funny, you don't look Jewish."
Ginger Caples-Urode, Marina del Rey
Happy Father's Day to My Jewish Father
In Jewish comedy, fathers usually have played the secondary role of straight man to their wives' leading role. But to all of us fortunate enough to grow up with a Jewish father, he brought to the table of life certain staples that have no culinary or psychological equal.
My Jewish father died in January 2002, and after the internal moral code that he left me as his legacy, I will kneel by his gravesite, plant a stone and share with him tales of woe, felicity and humor like we did in the days of yore.
My dad, more than any renowned scholar or Olympic athlete, was, is and always will be a hero to me.
Celebrating my final year in the sexagenarian range, Dad's words, lectures and homilies have stood the test of time, finding resonance as much (or more) at 69 as at 6.
Words such as integrity. Honor. Respect. Love. Justice. Empathy. Candor. Wisdom. Truth. Loyalty.
Lectures that centered on the primacy of brains over brawn; wisdom superseding intellect; and conscience as the ultimate denominator of behavior.
Homilies predicated on doing what is right as a self-intrinsic reward; the sacrosanct three F's (family, friends and fidelity); and how morals, ethics and values are to the mind, heart and soul as food is to the stomach.
In the ensuing almost 18 years since my dad's death, I have been told, to the annoyance of the few and to the consternation of the many, that my grief timeline has reached its expiration date and I need to move on.
But to me, grief is a forever type of love, and I loved my father in ways that I should have expressed every day that I had food to eat, a roof over my head, a baseball to hit, a basketball to shoot and the unforgettably warm hug that was his special and unique gift to me.
Happy Father's Day, Pop.
Marc Rogers, North Hollywood
Did the U.S. Call for Israel to Annex the West Bank?
The question "Did the U.S. Call for Israel to Annex the West Bank?" employs a falsehood as a starting point for discussion. Ambassador David Friedman never used the word "annex."
This is because the disputed territories west of the Jordan are just that, disputed, and Israel has legitimate claims to land there.
Bear in mind that in 1948, Arab armies looted and razed the entire Jewish Quarter of Jerusalem's Old City, as well as Jewish villages in Judea and Samaria, among them Beit Ha'arava, Neve Ya'akov, Atarot, Sha'ar Hagolan, Kfar Darom and the Etzion Bloc. This is one reason why U.N. Security Council Resolution 242 is not specific about jurisdiction over territories taken by Jordan in 1948 and returned to Israel in 1967. The intent was for the parties involved to work out mutually satisfactory arrangements.
Friedman is entirely accurate. Resolution 242 allows Israel to retain parts of Judea and Samaria. "Retain" and "annex" are not synonymous.
Julia Lutch, via email
Journal Is a 'Must-Read'
I've been meaning to send this personal note for months just to say that the Journal is a consistently surprising, engaging and balanced must-read. There's not a week that goes by when there's not an unexpected delight. In the May 31 edition, it was the long piece about Persian Jewry in Los Angeles and the United States ("Lost in Translation") and the provocative article about the millennials and Judaism ("Jewish Youth Are More Spiritual Than You Think"). I didn't necessarily agree, but it sure made me think.
Keep up the fantastic work.
Jeff Gottesfeld, North Hollywood
CORRECTIONS
In a story about the new consul general of Israel in Los Angeles ("Newman Ready for Diplomatic Post in L.A.," June 7), former consul general Sam Grundwerg's new position was incorrect. Grundwerg is World Chairman of the Keren Hayesod–United Israel Appeal (UIA).
In a column about conversion ("It's Never Too Late to Be a Ruth," June 7), it was reported that the convert's husband is Jewish. He is not.