Letters to the Editor: Latino Production of 'Anne Frank,' Kavanaugh and Graham and Watching High Holy Days Online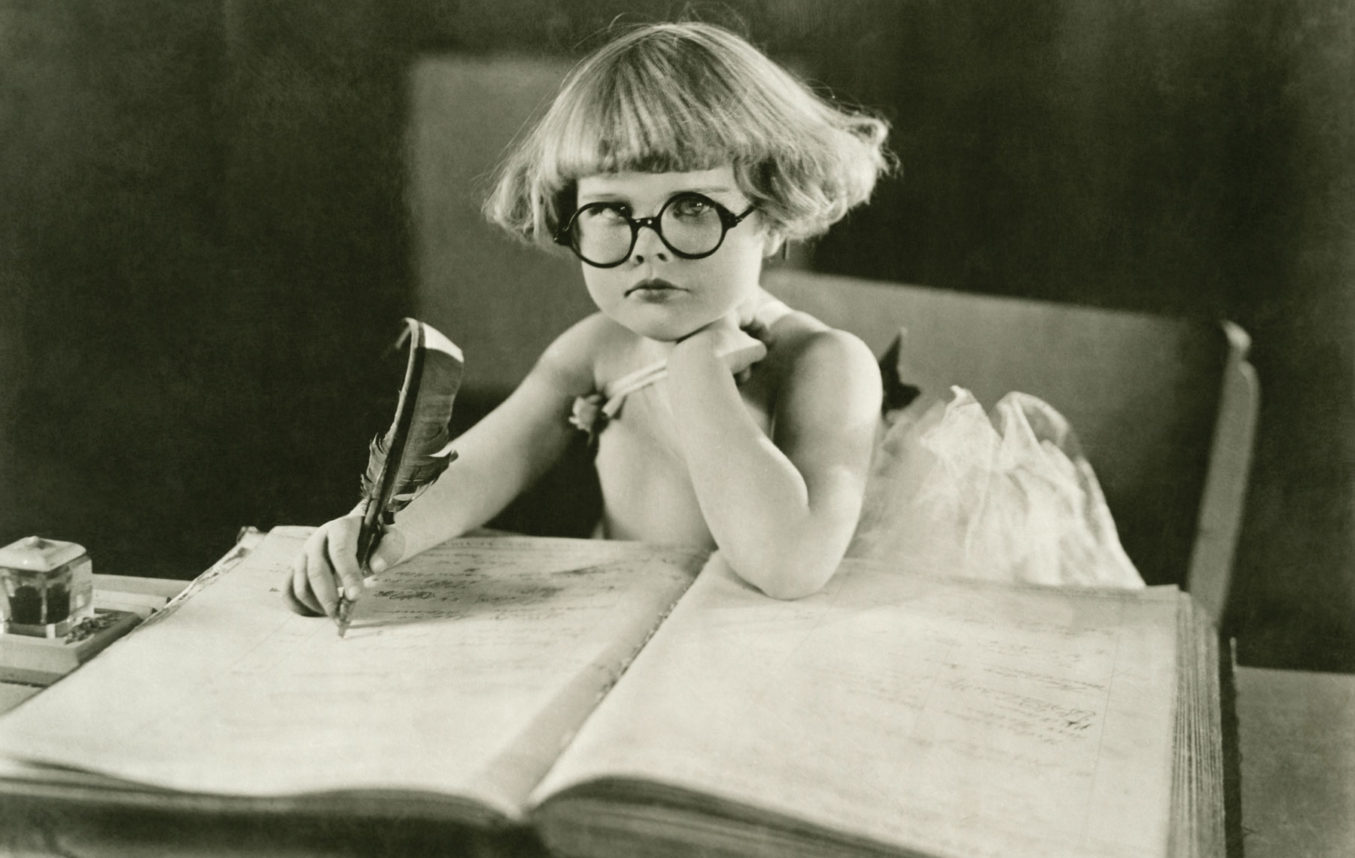 Latino Production of 'Anne Frank'
I'm writing to respond to Arthur Christopher Schaper's letter saying that he "cannot believe anyone would compare Jews fleeing the Holocaust with undocumented immigrants in the United States" because "They were never criminals. … Their citizenship was unjustly stripped away …" ('Anne Frank' Casting Insults Holocaust Victims," Sept. 14).
First, we should acknowledge that the Nazis were operating within the laws they wrote. When Anne Frank hid — and when non-Jews hid Jews — they were breaking laws and becoming criminals. These laws were indeed unjust — and the right thing to do was to break them. That is an important lesson from the Holocaust. This lesson was reinforced on our shores. The United States turned away Jewish refugees during the Holocaust, such as from the MS St. Louis. The captain was said to have considered running the ship aground for them to escape, but was deterred by the Coast Guard. The lesson isn't that the refugees did the right thing by abiding by the law, but that the U.S. did the wrong thing by sending many of those on board to their deaths. Today, the U.S. is slashing asylum admissions and refusing to process asylum claims at the border the way it used to. The people we turn away are again fleeing our enemies — MS-13, ISIS and other mass murderers. As before, we express fears about floods of migrants or enemies coming across among them — but the real reason may be antipathy toward their race or religion. If you were a Jewish refugee in 1939, knowing what we know now, would you want to stay on the St. Louis? Or risk becoming an illegal alien? Many refugees we are now turning away face a similar decision.
Toby Muresianu, Via email
Kavanaugh and Graham
Judge Brett Kavanaugh's pathetic pitch to exonerate himself and Sen. Lindsey Graham's (R-S.C.) amateurish outburst now can join other famous remarks on file in the Library of Congress, such as President Richard Nixon's "I am not a crook," the "Have you no dignity, sir?" tossed at Sen. Joseph McCarthy during the House Un-American Activities Committee hearings, and President George W. Bush's "Great job, Brownie" in the midst of the Hurricane Katrina disaster. They will, unfortunately, stand the test of time.
Hal Rothberg, Via email
Brett Kavanaugh exhibits no pattern of deviant behavior toward women throughout his very public adult life; quite the contrary. One member of the Senate Judiciary Committee is a proven liar; why is he qualified to judge Brett Kavanaugh? We've been told Sen. Dianne Feinstein (D-Calif.) held onto Christine Blasey Ford's allegations until the confirmation vote was imminent because Ford wished to remain anonymous. This strains credulity. Lastly, the veracity of accuser Ford needs to be investigated. Expert examiner Rachel Mitchell questioned Ford in front of the Senate Judiciary Committee. She notes nine significant problems with Ford's testimony and that Ford's allegations are "even weaker" than a "he said, she said" case.
Julia Lutch, Davis, Calif.
Symbolism of Israeli and American Flags in the Sanctuary
When I walked into a synagogue during the High Holy Days, I saw that it was full of people praying and singing amazing songs, but when I looked ahead to the Aharon Hakodesh, I noticed there was no American or Israeli flag on each side. This is a mistake. We must recognize the tens of thousands of American soldiers who liberated the Jews from the hands of the Nazis, and the tens and thousands of Jewish soldiers who risked and gave their lives to create the state of Israel.
After 3,000 years, we finally have a home again, and we finally have a country outside of Israel where we can practice freely. We must remember every single day that we will never again be refugees. The minimum respect that the soldiers deserve is that we remember them every time we pray.
My name is Joshua Kaufman. When I was taken to Auschwitz with my family, my new name was 109023. I am almost 91 years old, a survivor of Auschwitz, Birkenau, the death march to Dachau, and Müeldhorf. One day when they needed an extra hand in the gas chamber, I volunteered to work. I saw the horrors with my own eyes and did things with my own two hands. I survived three wars as an Israeli soldier: 1956, 1967 and 1973. I spent five years in the Suez Canal with Ariel Sharon. Today, I live in beautiful Los Angeles with my wife, four daughters and four grandchildren as a proud, free, hopeful and strong Jew.
I want to know that when I die, the appreciation will be passed onto the next generations. The Torah is our tree of life, and the flags are necessary reminders to be grateful. It is not God alone but the actions of man that we also need to remember.
This is my wish, for all synagogues to proudly display an Israeli and American flag in the main sanctuary.
Joshua Kaufman, via email
Publicly Shaming People Isn't a Jewish Value
Rabbi Neil Comess-Daniels published a diatribe against Stephen Miller in his High Holy Days sermon ("Using the Bully Pulpit on Rosh Hashanah," Sept. 21). Publicly shaming another human being goes against Jewish values. The Talmud says publicly embarrassing someone, causing the blood to drain from their face, is akin to murder.
While we have a responsibility to help correct another Jew's behavior, we are to do so in a constructive and sensitive manner.
Loren Greenberg, Los Angeles 
Watching High Holy Days Services Online 
Many thanks for "Yom Kippur 'On Air'" (Sept. 28). It's about time these wonderful online High Holy Days services got some public notice. Not only are they great (as the article asserts) for those who can't attend in person due to illness, family caregiving responsibilities, etc., they're also an option for those who can't find a (theologically compatible) place to go without tickets or membership costs that are beyond their means. And readers might want to know that many congregations also stream Shabbat and weekday services. Some (like Beit HaLev and Sim Shalom) even stream some very uplifting and meaningful services without a full onsite congregation.
Therese Egrafed, via email
Sen. Mazie Hirono and #MenToo
Wikipedia defines "misandry" as "dislike of, contempt for, or ingrained prejudice against men (or of the male sex)." Unequivocally, this defined the simplistic and hateful attitude of Sen. Mazie Hirono (D-Hawaii) when she, in her own "Spartacus moment," warned all men to step up and shut up. What seems shameful to me is none of us condemned this unacceptable behavior, or wondered how someone that prejudiced could be in public office.
Steve Klein, via email
---
Don't be shy. Send your letters to letters@jewishjournal.com Letters should be no more than 200 words and must include a valid name and city. The Journal reserves the right to edit all letters.