Another Path to Peace, Professors and Racist Tweets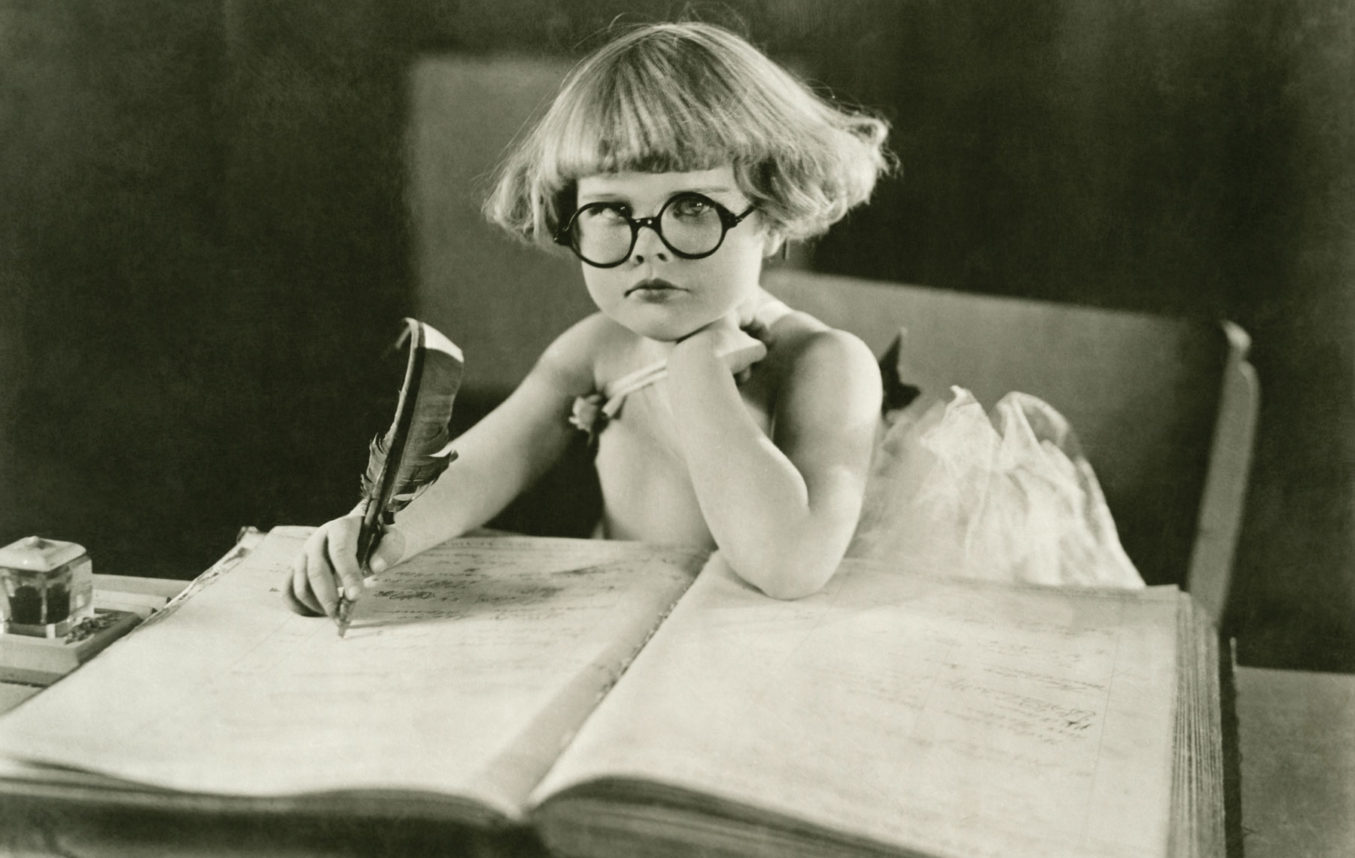 Another Path to Peace
Shmuel Rosner is right that "All sides seem to be much better at planning for peace than at making peace" ("Real-Estate? Get Real," Oct. 5). Yet allowances should be made that a peace plan from President Donald Trump may actually have a better chance at succeeding than its predecessors.
It will be difficult for either antagonist to say "no" to Trump if the other is more forthcoming. This is because Trump can be tough on those who reject him. Each side, therefore, has reason to use the peace plan to seek favors from Trump.
And although Trump would seem now to be more determined to gain peace than is the Israeli government or the Palestine Authority, he may be able to play off the conflict between the two antagonists to suggest that the more cooperative one will likely be more rewarded with American support. Each antagonist already knows it can benefit greatly from American support.
Barry H. Steiner, Professor Emeritus of Political Science, Cal State Long Beach
Shmuel Rosner describes a Trump peace plan very much like what was recently talked about as "Plan B." Basically they both envision a Palestinian state in which Israel continues to maintain military security. The difference is that under President Donald Trump, it has to be negotiated. Under "Plan B," it can simply be imposed unilaterally by Israel.
Considering the animosity between the Palestinians and the Trump and Benjamin Netanyahu governments, negotiations are doomed to failure. Under "Plan B," Israel could step back from constant confrontation and hopefully, with the passage of time, arrive at a better place where fruitful negotiations will become possible.
Michael Telerant, Los Angeles
Reconciliation Offers Met by Murder
Israelis reach out to the Palestinians for normalization all the time, in places like the Rami Levi supermarket, where Ari Fuld was murdered, and in places like the Barkan Industrial Park, where an Arab is suspected of randomly murdering co-workers because they were Jews. Tell me, where does one go to find a capacity for even minimal empathy among Palestinians? Empathy cannot be found in their schools, in their national "pay to slay" policy or in their naming of sports teams after murderers of Israeli children ("Bluntness, Forgiveness," Oct. 5).
Then there's Hamas leader Yahya Sinwar, who made his level of empathy for Israelis clear when he rallied Gaza protesters this way: "We will tear out their hearts from their bodies" and "We will eat the livers of the Israelis."
I await any expression of empathy or sympathy from Arabs who shop at Rami Levi or work with Israelis at the Barkan Industrial Park for murders committed by their fellow Arabs. Their silence does not speak well for their interest in seeking normalization as the essential first step for peace.
Discussions of bluntness, softness and forgiveness go nowhere. Verifiable, fact-based content, delivered in a civilized fashion (blunt or soft) is essential if we are to interface effectively with the reality of life in the Middle East.
Julia Lutch, Davis, Calif.
Racist Tweet or Not?
An article about Roseanne Barr said she "wrote a racist tweet" ("Roseanne: Between the 'Sacred and the Profane,'" Sept. 28). Technically, she wrote a tweet that was perceived as racist. Words matter, especially in a story that was otherwise straightforward reporting on an event featuring Barr in a discussion about the now infamous tweet and forgiveness.
No one had ever accused her of being a racist — until now. She claims that she did not have racist intent in making the tweet. Given the fact that making an intentionally racist public statement would be a career-ending act, I take her at her word.
The tweet in question, however, was insulting and hurtful. Perhaps along with forgiveness, the evening should have offered a discussion on shmiras halashon, the power of speech.
Chaim Tolliver, via email
'Anne Frank' Play Is True to Source Material
In response to Toby Muresianu's letter regarding "Latino Production of 'Anne Frank,' " Oct. 5), comparing Jews fleeing the Holocaust with undocumented immigrants in the United States. To the contrary, I actually saw this play and the script was very faithful and respectful to "The Diary of Anne Frank." The specific casting decisions were irrelevant. There were no comparisons between Holocaust victims and undocumented immigrants. I advise readers to actually see the play before jumping to any conclusions.
Ann C. Hayman, Westwood
A Prayer With LeBron James
I want to call out Rabbi Dov Block, the assistant principal of Yavneh Hebrew Academy in Los Angeles, for creating the Elul minyan challenge on behalf of his weekly teen minyan. He challenged the teenagers to attend all three daily minyanim for the entire month of Elul. To prove that they were at minyan, they had to send a photo of themselves in shul. The prize? Lakers tickets! I saw my son running to make minyan with such enthusiasm and it beats having to wake him up or remind him to attend minyan.
So while the economists in Los Angeles are figuring out the LeBron James effect of signing with the Lakers, I commend Block for making sure the minyanim are filled with teens running to shul. This, to me, is the best effect of James signing with the Lakers.
David Fishof, via email  
Kavanaugh, Ford and the Trumps' Ill-Gotten Wealth
President Donald Trump's vile mocking of Christine Blasey Ford, coincident with the revelation that he and his family's wealth has come almost entirely from their father via money laundering and tax cheating, should give even Republicans cause to reassess. 
Trump's keep-me-from-being-impeached-or-prosecuted court nominee and further demonstrate how our nation's reputation for decency, ethics and the rule of law have been dragged through the mud.
Hal Rothberg, via email
"Feminist #MeToo Needed," Oct. 5
Brilliant and bringing back critical-thinking skills. Emotionalism of PC is destroying people and community.
JJ Becherovka 
So true. Women lost this fight but not just women. America loses big time.
Eileen Starr 
One of the most interesting and thoughtful Jewish journalists writing today — writing a critique of the #metoo from her perspective as a Jewish feminist.
Daniel Sigmund Reichwald
CORRECTION
The Jewish Republican Alliance was misidentified in a What's Happening item in the Oct. 5 edition.
---
Don't be shy. Send your letters to letters@jewishjournal.com. Letters should be no more than 200 words and must include a valid name and city. The Journal reserves the right to edit all letters.