Letters: Jews of Color, Ilhan Omar, Pitzer Protest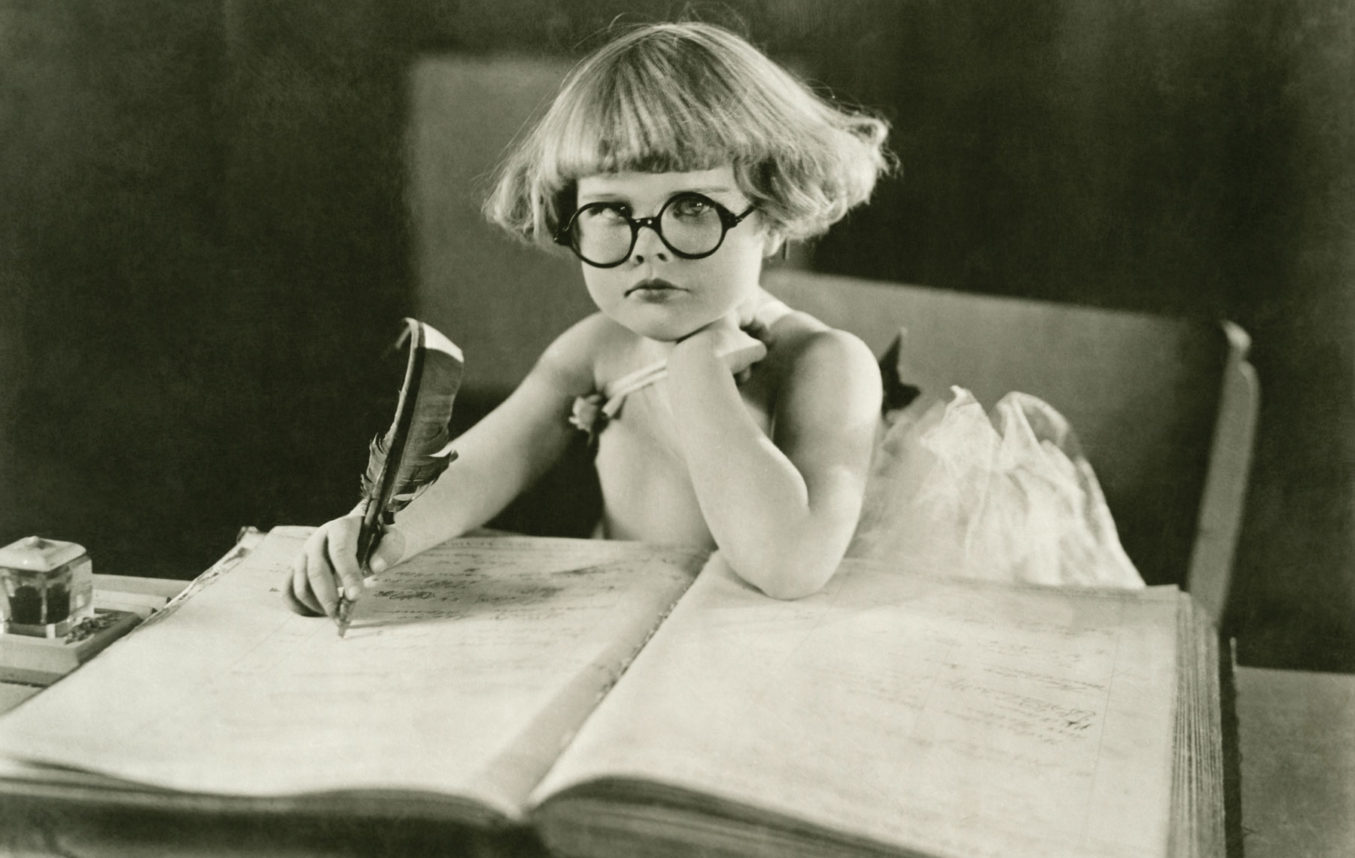 Jews of Color
The cover photo on the March 29 edition is iconic — incredible, actually — depicting the perilous journeys of groups like Yemenite Jews and others from Arab lands and their perilous journey to Palestine ("The Forgotten Jews of Color").
Unfortunately, Israeli public relations have been deficient in presenting the multicolored face of Israel to the world. The loud voices of the left have made Israel's case into a case analogous to European colonization of the Middle East, which in the case of Israel is not only a bald-faced lie, but in direct opposition to the historical record.
It is Israel in the past 2,000 years that has been colonized by other powers: Romans, Arabs, Turks and British.
A higher profile of Sephardic Jews and Jews of Ethiopian background in the Israeli Diplomatic Corps would effectively refute the lies of Israel's enemies.
Richard Friedman, via email
In 1969, on a beach in Tel Aviv, an Israeli woman of color asked me, "Do you think Moses was white?"
Today, I think most of the Jews described in Exodus were "of color."
Lester Helmus, via email
---
Missing the Mark About Ilhan Omar
Dan Schnur's column concerning Ilhan Omar and lobbying money is at best disingenuous and at worst makes her point valid ("Omar's Hatred Has No Place in Congress," March 29). The fact that Israel spends $34 million lobbying in the United States while South Korea and Japan spend more is irrelevant to prove Omar is misguided. South Korea and Japan are lobbying for their countries and their businesses. They are not lobbying for or against Israel or for a Middle East policy. While Qatar spends more per capita (still around 33 percent of what Israel spends), it is not lobbying for Palestinian interests. What is relevant is how much is spent lobbying in favor of the Palestinian state, a figure that is noticeably missing from the column and leads to the conclusion that there is a vast disparity that favors Israel.
These types of attacks are simply dishonest and miss the point that Israel and American Jews do spend substantial sums to influence American policy toward Israel and to elect sympathetic candidates.
Why else would you spend the money? Unfortunately, that is what our politicians expect. 
Instead of making these types of arguments, we should be impressing to Omar that American policy toward Israel is premised upon shared common values and that Israel provides a more democratic and tolerant society than its Arab neighbors. 
These factors far outweigh any monetary considerations.
Larry E. Wasserman, Studio City
---
Pitzer Protest
As one of the first men to be admitted and graduate from Pitzer College, I have a unique perspective about the evolution of the College over many decades. I firmly agree with the position of Pitzer President Melvin Oliver objecting to the action of some faculty and students who sought to ban the opportunity for students to study at the University of Haifa ("Pitzer President Vetoes College Council Vote on Israel Program," March 22). I assert that students should retain the right and the academic freedom to choose study abroad programs to gather firsthand understanding of any issues of concern.  
The controversy at Pitzer continues in 2019. In 2018, the Pitzer student council and a few faculty members advocated to have Pitzer withdraw from allowing students to attend Haifa University in Israel for study abroad. Causing national attention to these narrow boycott, divestment and sanctions (BDS) views potentially can harm the reputation of any college. Advocating for BDS, interruption of events, interfering with a discussion of issues to present other perspectives, along with demonizing Israel doesn't address the core issues. Entering a dialogue that is productive and establishes a more comprehensive perspective to resolve the conflict between the Palestinian people and Israel is a more constructive approach.
This BDS movement is not isolated. It is found at campus protests nationwide, and among community members such as one retirement community in Claremont. While not diminishing the importance of resolving the Palestinian issue, it is also reasonable to focus on countries where the violation of human rights is particularly pronounced beyond any of the Israeli concerns.
Many students and faculty who don't support BDS are frustrated by the continuing campus controversy that interferes with more constructive discourse. I admire the upcoming conference on April 5 at USC. This type of program should be scheduled at the Claremont Colleges this fall, to provide a forum for students, faculty and members of the community to come together to examine many facets of resolving Palestinian and Israel concerns.
Bernard Karmatz, via email
---
The Importance of Community
Monica Osborne's column "The Power of Community" (March 8) resonated with me. As a disabled person, I have limited one-on-one time with others, so I thrive on community with the human race. Community is important to me and a big force in my life. Whether it's my work community, the community I live in or my religious community, making strides to connect with people throughout my day is a priority. I believe that community is a living, breathing thing and I am grateful for the opportunity to connect every day. This connection gives me a feeling of belonging.
Susan Cohn, Redding, Calif.
---
Judge Not
Mark Schiff's beautifully observed account of the judgment factor nearly destroying a now cherished relationship has stayed with me ("Here Comes the Judge," March 29). Coupled with the anguish Judy Gruen expresses so poignantly in her column concerning the same factor, I am left contemplating my own propensity to disconnect from those whose conduct or politics have put me off ("Politics Claims Another Friendship," March 29). 
Philosophically accepting the mandate to love every Jew, and by extension every person, as I do myself comes easily. But how committed have I been to genuinely overcoming my resentment toward those who seem overly willing to buy into the caricature of conservatives as individuals in any way less compassionate than their counterparts on the left? What about my own embrace of the cartoon image of the "lefty" as someone more concerned with establishing his moral superiority than with whether the policies he champions will truly most benefit those in need?
My thanks to these writers and the Journal for challenging me to confront my own judgment-related shortcomings.
Mark Ellman, via email
---
Mueller Report
Now that the Mueller report is in, there are questions that still remain, not about collusion but about how the most prominent blue-chip journalists botched the Russia story from beginning to end. As Sean Davis so poignantly stated in the March 26 edition of The Wall Street Journal, this was a catastrophic media failure. 
At one time, particularly around the time that President Donald Trump was elected, the Journal appeared to be part of the mainstream media that Trump labeled, correctly in hindsight, fake news. For example, [Steve] Greenberg had a cartoon showing Trump in bed with Putin. It is gratifying that over the past two years, we, in the Los Angeles Jewish community who rely on the Journal as a publication that serves the Jewish community, have been given more credible journalism.
The record should be corrected by Greenberg in a graphic manner, just as he falsely portrayed Trump colluding with Putin in a graphic manner.
Marshall Lerner, Beverly Hills
---
Now it's your turn. Submit your letter to the editor. Letters should be no more than 200 words and must include a valid name and city. The Journal reserves the right to edit all letters. letters@jewishjournal.com.