Letters: The American Divide, Lovely Addition to Table, Jimmy Carter's Legacy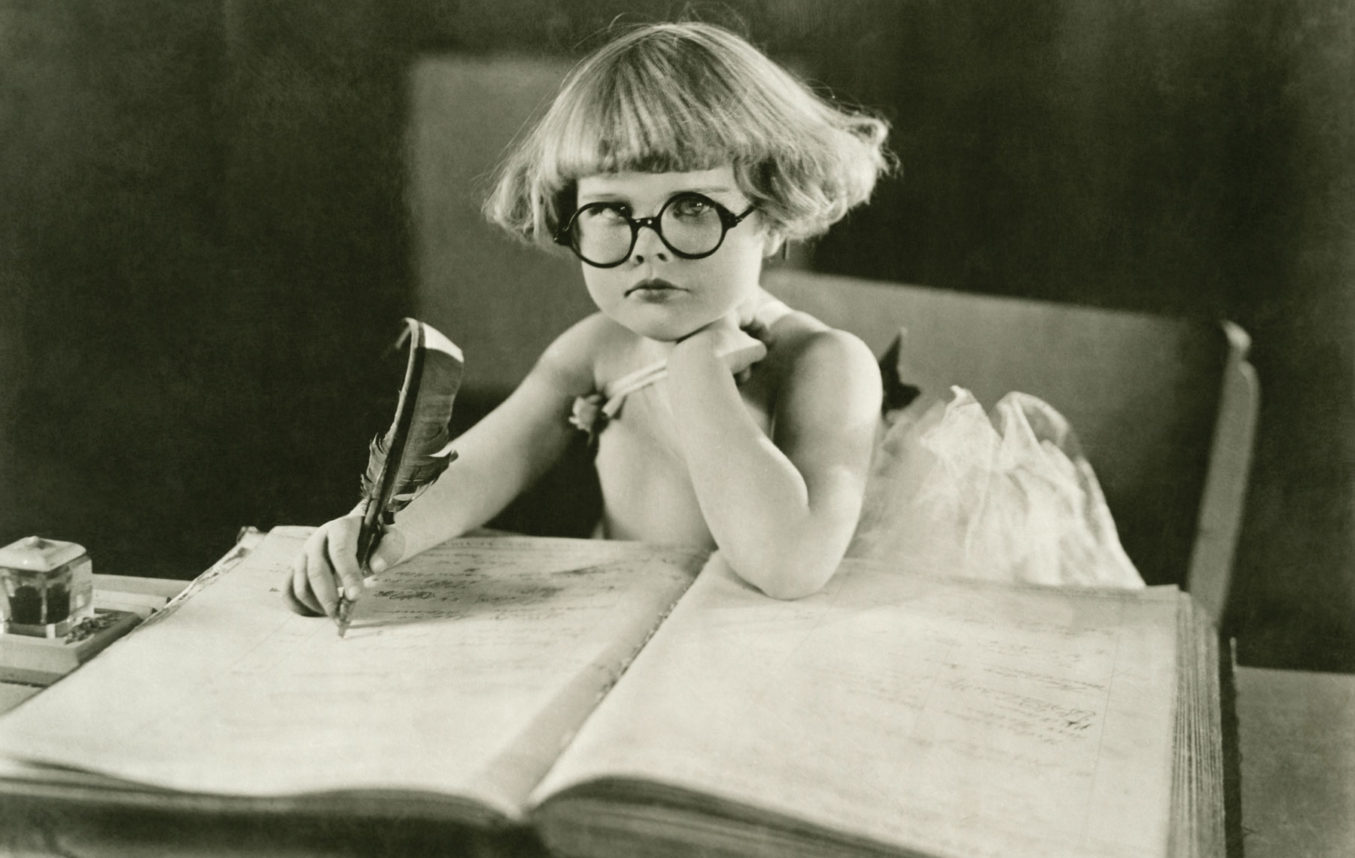 The American Divide
I agree with Dan Schnur that politics is a reflection of society ("America, We Need to Talk — and Listen," Feb. 1). Most Americans agree that America has become a divided nation. That means American society has a serious structural problem.
Sometimes, architects and civil engineers have to find a solution to a building's structural problem. In order to do that, they thoroughly examine the building, starting with its foundation.
So, my question to Schnur is: Why don't you dive deep and examine the Constitution, which is the very foundation upon which American society is built? One article or even one word can have tremendous impact on the way the society develops. I think a thorough examination will explain why Americans "have become more wary and more suspicious of each other" and more entrenched in their "tribal instincts."
Svetlozar Garmidolov, Los Angeles
Dan Schnur paints a very relevant picture of where our country is now. However, a point needs to be added.
The elite may get away with their policies for a little longer, but at some point, people will not take it, as the Civil War taught us.
Our Constitution begins, "We the People." The further away we move from "we" to "I" creates an unsettling situation. This is not the future I want. Our children and grandchildren need a non-polarizing America.
Warren J. Potash, Moorpark 
Complex Homeless Situation
I empathize with Mariah Berlanga-Shevchuk's concern for "unhoused" people on Venice streets ("Seeing Our Homeless Neighbors," Feb. 1). As Jews, compassion for the less fortunate is part of our collective wisdom.
However, as a Venice resident and former site director of the JFS Israel Levin Senior Center on the Venice Boardwalk, I'm also concerned for "housed" fragile elderly, parents, children and others who daily face piles of used hypodermic needles, meth addicts, garbage-littered streets, anti-Semitic and racist rants, physical assaults, public defecation, and bike chop shops. Police are prohibited from enforcing loitering laws. 
The issue of "homelessness" is a complex one that the facile though well intended "counting of numbers" can't adequately address. Many of the "unhoused" are drug addicts, mentally ill and opportunists who don't want to abide by societal norms, or vagrants from other parts of the country who come to Southern California because of the weather and the generous services.  Most of the ones on Venice streets are young males. Few are families. 
Years ago, when I was a student at UC Berkeley, I was shocked to see people living on the streets. I mentioned my dismay to a co-worker at the San Francisco ACLU. She answered, "Who are you to say what a home is, or judge how people live?" I suggest that Berlanga-Shevchuk step outside of her bourgeois perspective in order to show compassion not only for the "unhoused" but for the "housed."
Mina Friedler, via email 
Lovely Addition to Table
I loved Tsipora Ohr (Sydney) Edmond's poem in Table for Five (Feb. 1). It was a brilliant interpretation of the verse in Mishpatim. I hope Edmond becomes a regular in Table for Five and in the Jewish Journal in general.
Theodore C. Friedman, Los Angeles
Anti-Semitism and Islamophobia
A phobia is an irrational fear — check any dictionary. That's why Reuven Firestone's attempt to explain away the justifiable fear of Islam by citing Christian attempts in the eighth century to denounce Muhammad as a false prophet and the Quran as not a true divine revelation is absurd ("Muslim Anti-Semitism; Jewish Islamophobia," Feb. 1).
Islam burst out of Arabia in the seventh century and conquered vast areas by the sword, murdering and enslaving huge numbers of people and laying waste to great swaths of territory.
Islam, on a smaller scale, continues its march and violence today. Firestone, a professor of medieval Judaism and Islam, should know this.
Chaim Sisman, Los Angeles
Jimmy Carter's Legacy
The historical revisionism of Jimmy Carter's legacy is astounding ("Capturing the Mind and Heart of Jimmy Carter," Jan. 18). It has been 40 years, and we are still living with the consequences of Carter's follies. His anti-Semitic colors were exposed after he lost his re-election bid. To this day, he blames the Jews for his loss. By abandoning our ally and strategic partner in the Middle East, he paved the way for the violent Islamic revolution and the fundamentalism that put women back behind the veil and a whole nation under Shariah law. Having a base in Iran, Islamic fundamentalism metastasized throughout the world, sending millions fleeing their homelands. What did Carter's naive policies achieve? Disaster. Despair. Death. That is his legacy.
Hallie Lerman, via email
Anti-Semitism of New Congress Members
The entrance of two Muslim congresswomen, Rashid Tlaib (D-Mich.) and Ilhan Omar (D-Minn.) onto the American legislative scene was swift and unambiguous. The highest order of concern for these two legislators, representing rather depressed districts in their respective states, was not their constituents' well-being, but the geographic and social presence of a country far removed from the American shores: Israel.
Tlaib's first action in her new congressional office was placing a yellow sticky note — with the word "Palestine" on it — over Israel on a world map. Then she proclaimed that those in Congress who support Israel, should decide what country they represent.
Omar "almost chuckled" at the claims that Israel is a democracy, as reported by JNS, on Jan. 31, and refused to apologize for her 2012 statement that "Israel has hypnotized the world, may Allah awaken the people and help them to see the evil doings of Israel."
Of course, Tlaib and Omar are entitled to free speech. But with rights should come responsibilities, especially for those who walk the corridors of Congress. Their anti-Semitic tropes must be stopped by the Democratic leaders before they incite full-fledged hatred and bigotry, inside and outside Washington, D. C.
Vladimir Kaplan, via email
We have three new members of the House of Representatives who are clearly anti-Israel and anti-Semitic — where is the ADL in all of this?
Mitch Silberman, via email
Super Bowl Has First Jewish MVP
New England Patriots receiver Julian Edelman made history as the first Jewish Super Bowl MVP after catching 10 passes for 141 yards against the Los Angeles Rams in Super Bowl LIII.
Remarkably, this wasn't Edelman's first standout Super Bowl performance. In Super Bowl XLIX against Seattle, Edelman caught the game-winning touchdown pass from Tom Brady. His 337 career Super Bowl yards trails only Hall of Famers Jerry Rice and Lynn Swann.
Stephen A. Silver, San Francisco
---
Now it's your turn. Don't be shy, send your letters to letters@jewishjournal.com. Letters should be no more than 200 words and must include a valid name and city. The Journal reserves the right to edit all letters.