Promises Worth Breaking – A poem for Kol Nidre by Rick Lupert
All vows –
This legal document
written in unholy language
a prenuptial agreement
for our inevitable failing.
This relationship with
the year itself
a contract awaiting
the biggest signature.
Please, cancel my subscription
but charge my card anyway.
I don't deserve the content.
Every promise I make
a guaranteed broken one
between today and
a year's worth of
Jewish days from now.
The next time the shofar
is dusted off,
we'll have this conversation again.
Forgive me this year
and last year and next.
Forgive everyone who ever
stood at the mountain.
Forgive our promises
our oaths, our vows, all vows
You made the whole world
and on this day and every day
You knew this would happen.
Pardon me. Please.
---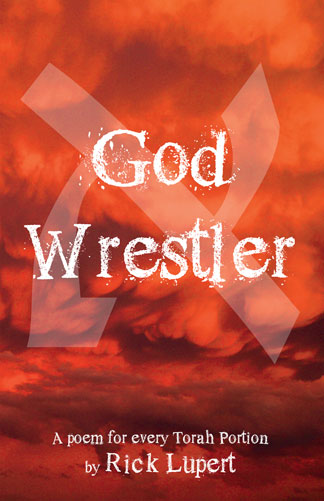 Los Angeles poet Rick Lupert created the Poetry Super Highway (an online publication and resource for poets), and hosted the Cobalt Cafe weekly poetry reading for almost 21 years. He's authored 21 collections of poetry, including "God Wrestler: A Poem for Every Torah Portion", "I'm a Jew, Are You" (Jewish themed poems) and "Feeding Holy Cats" (Poetry written while a staff member on the first Birthright Israel trip), and most recently "Donut Famine" (Rothco Press, December 2016) and edited the anthologies "Ekphrastia Gone Wild", "A Poet's Haggadah", and "The Night Goes on All Night." He writes the daily web comic "Cat and Banana" with fellow Los Angeles poet Brendan Constantine. He's widely published and reads his poetry wherever they let him.
https://jewishjournal.com/blogs/from-the-lupertverse/225169/promises-worth-breaking-poem-kol-nidre-rick-lupert/ Up Next