House Unanimously Passes Motion Condemning Anti-Semitism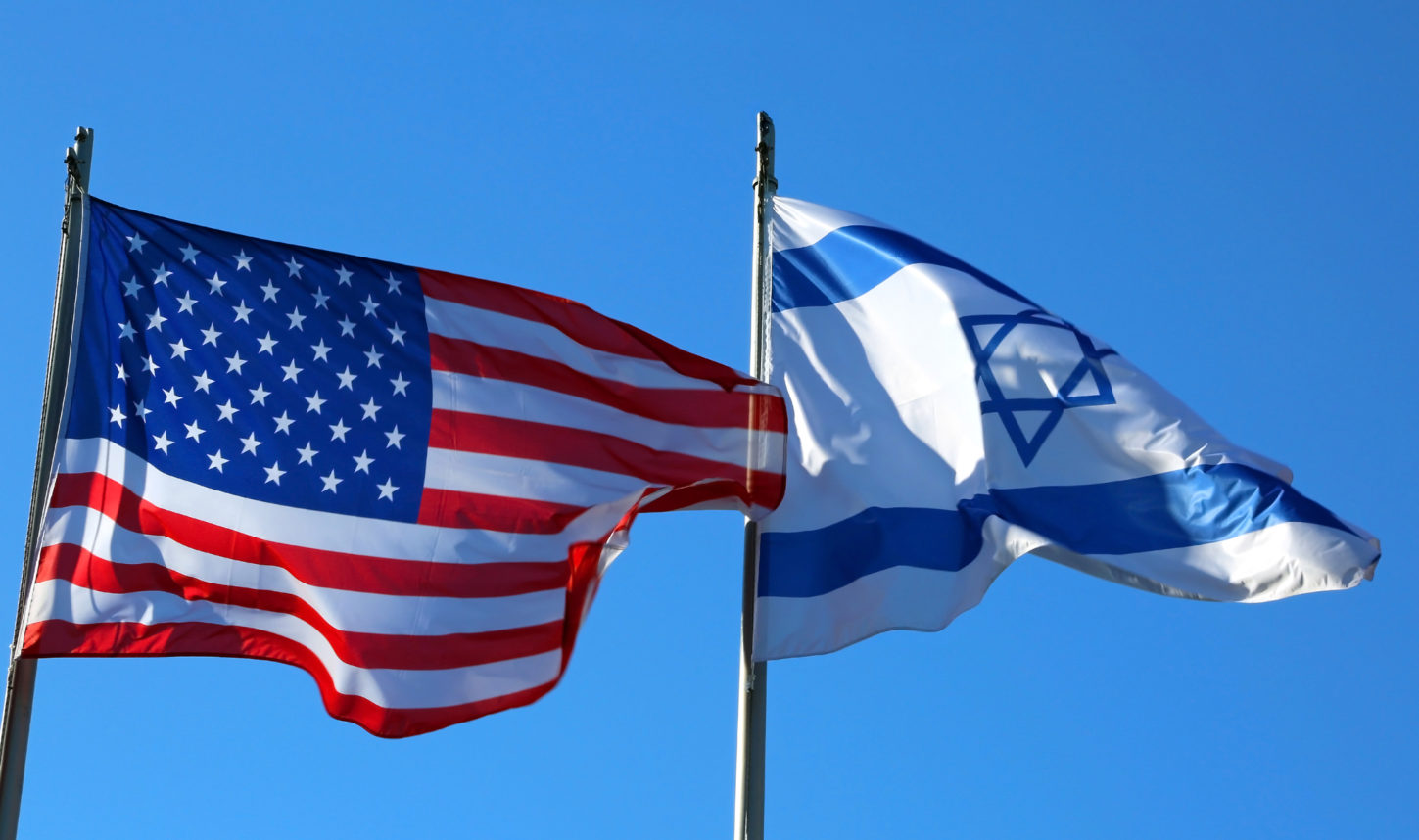 The House of Representatives unanimously passed a motion on Feb. 13 condemning anti-Semitism and re-affirming Israel's right to exist: 424-0.
The motion states that is imperative for the United States to combat anti-Semitism because it violates America's values of "tolerance, pluralism and democracy" and that there is an "urgent need" to defend the Jewish community.
The motion added, "It is important to the national security interest of the United States to maintain strong bipartisan support for Israel, the only democracy in the Middle East, all attempts to delegitimize and deny Israel's right to exist must be denounced and rejected."
Rep. David Kustoff (R-Tenn.), the author of the resolution, argued it was necessary in light of the rise in anti-Semitism worldwide.
"The United States must remain a global leader, not only in speaking out against anti-Semitism, but in holding those who enable those vile beliefs accountable," Kustoff said.
Rep. Eliot Engel (D-N.Y.), the chairman of the House Foreign Affairs Committee, spoke out in support of Kustoff's resolution.
"Anti-Semitism is a scourge. It's a scourge in humanity, it's a scourge in this country, and needs to be fought just as prejudice of any kind needs to be fought," Engel said.
Motion to recommit@RepDavidKustoff: "It is in the national security interest of the United States to combat anti-Semitism around the world."@RepEliotEngel: "I rise in support of this resolution…We will not tolerate anti-Semitism in any shape or form."

Motion adopted 424-0. pic.twitter.com/fe5KHAqYFr

— CSPAN (@cspan) February 13, 2019
AIPAC [American Israel Public Affairs Committee] tweeted out praise for the motion's passage:
We applaud the overwhelming, bipartisan rejection of anti-Semitism and BDS by the House of Representatives today. (1/4)

— AIPAC (@AIPAC) February 13, 2019
The House affirmed 424-0 that it is in the national security interest of the United States to maintain strong bipartisan support for Israel, and to denounce and reject all attempts to delegitimize and deny Israel's right to exist. (2/4)

— AIPAC (@AIPAC) February 13, 2019
The House also affirmed that it is in the national security interest of the United States to oppose boycotts against countries like Israel that are friendly to the U.S. (3/4)

— AIPAC (@AIPAC) February 13, 2019
Thanks @RepDavidKustoff for leading this important effort. (4/4) pic.twitter.com/P9clztKo10

— AIPAC (@AIPAC) February 13, 2019