Israel and the Partisan Divide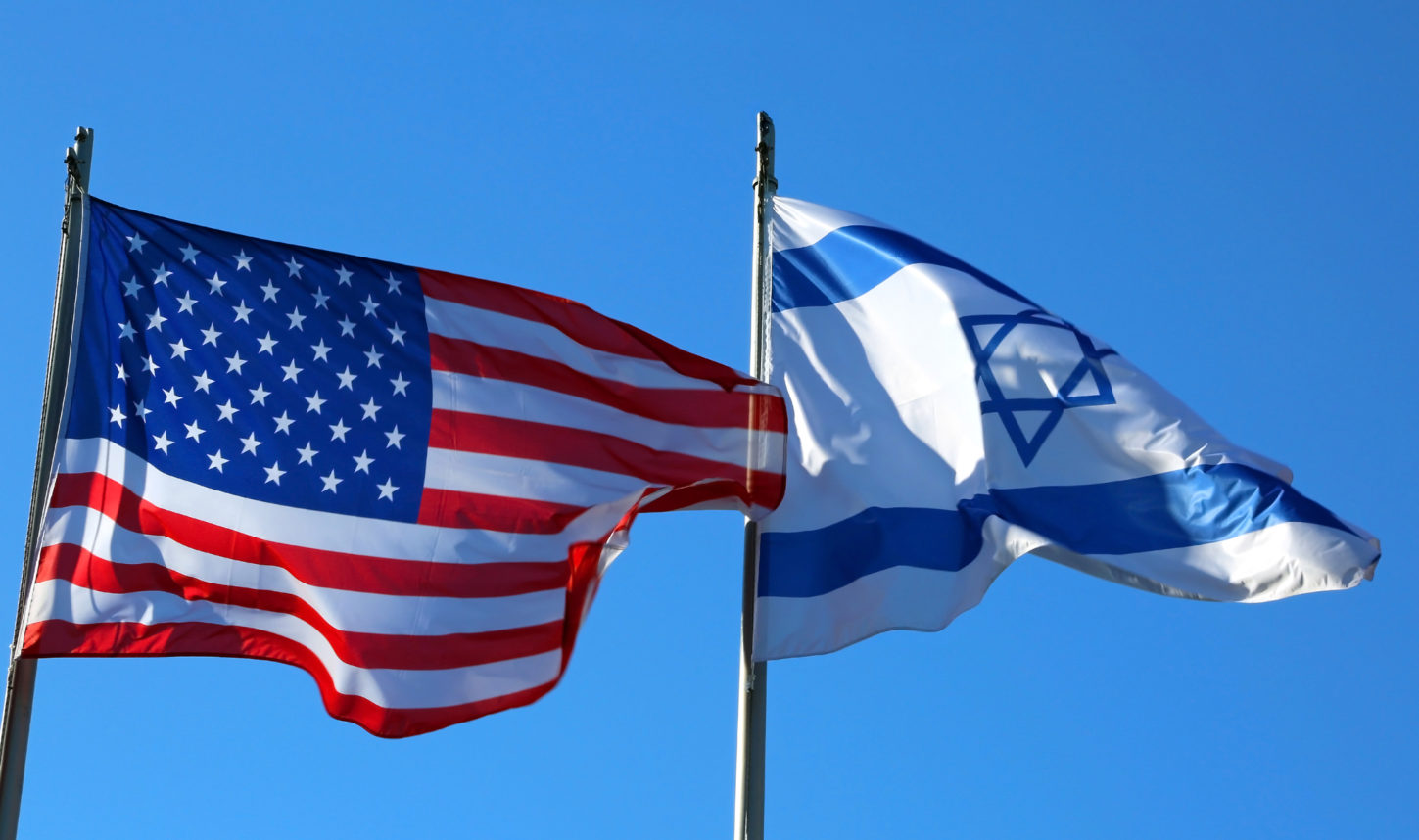 The day I went to hear a panel discuss whether Israel was no longer a bipartisan issue, Rep. Ilhan Omar (D-Minn.) coughed up one of her anti-Semitic gibes, saying Israel was not a democracy. You know, just like Iran.
Thankfully, a new group created by political strategist Mark Mellman, called Democratic Majority for Israel, responded quickly and pointedly that Omar's "equating Israel, a democracy, to Iran, a theocracy, is absurd." As support for the boycott, divestment and sanctions (BDS) movement mounts in the Democratic Party, one wishes Mellman's group had been created years ago.
Meanwhile, on Feb. 3, a new Israeli government report, "Terrorists in Suits," stated that more than 100 links had been found between 13 nonprofit organizations supporting BDS and the terrorist organizations Hamas and the Popular Front for the Liberation of Palestine (PFLP). 
At the discussion, co-hosted by the Israel Policy Forum and the Anti-Defamation League (ADL) at Temple Emanu-El's Streicker Center, the panelists represented a wide range of perspectives on the political spectrum; but their remarks were consistent with how the Democratic Majority for Israel called out Omar for her remarks. They also were in agreement that, for nearly 70 years, Israel easily garnered bipartisan support in the U.S. but today that support cannot be assumed from the Democratic Party.
"If you believe that the U.S. has a special mission in the world, then you're going to believe the same about Israel." — Michael Doran
On the left end of the spectrum, Michelle Goldberg — now infamous for her New York Times op-ed that tried and failed to make the case that anti-Zionism is not anti-Semitism — cited the radical anti-Zionist group If Not Now, and her argument went downhill from there. Goldberg did, however, stress an important point: the millennial generation's disconnect with Israel. But the bigger problem, as I see it, is the way people like Goldberg have created and widened that disconnect by presenting their feelings about Israel as facts.
Thankfully, the rest of the panel was lucid and insightful. 
In direct response to Goldberg, former U.S. Ambassador to Israel Daniel Shapiro forcefully stressed that mainstream Democrats remain pro-Israel and hold Palestinian leadership responsible for terrorism and rejectionism. ADL CEO Jonathan Greenblatt was unequivocal in equating anti-Zionism with anti-Semitism, and on seeing any type of boycott as a slippery slope. "We know where boycotts go," Greenblatt said.
Columnist Mona Charen confirmed these red lines by stating that "Zionism is the idea of Israel's right to exist as the Jewish homeland." So, by definition, anti-Zionism equals anti-Semitism.
One of the more insightful comments about millennials' anti-Zionism came from Michael Doran, a senior fellow at the Hudson Institute, a conservative think tank. "It has nothing to do with Israel," Doran said. "It's about their relationship with society here. How you feel about Israel is a function of how you feel about the United States. If you believe that the U.S. has a special mission in the world, then you're going to believe the same about Israel."
In her final comments, Goldberg exuberantly gushed that Israel and the Diaspora were headed for a divorce based on "a different set of values," that the relationship "can't be repaired."
Shapiro immediately countered that "no great rupture" was in the offing, that a shared "moral dimension was deeply rooted." He added, though, that Americans have a responsibility to teach our younger generation history, context and facts about Israel's complex situation.
Charen offered additional context: When the U.S. was 70 years old, in 1859, it was about to embark on the Civil War; whereas Israel today is an established fact, here to stay, with a thriving economy,  acquiring new allies daily.
There's no doubt that a cultural war is underway between liberals and conservatives on one end and extremists on the other. But there's also a civil war among Democrats: level-headed liberals are fighting often-unhinged extremists for the soul of the party. Wherever we each stand on the political spectrum, I think we can all join together and pray that the former wins out.
---
Karen Lehrman Bloch is an author and cultural critic living in New York City.